Social Media Made Easy! This blog is the third showing you, the entrepreneur network marketer, how social media can be made easier.
This blog has some affiliate links to products that I use. This means if you would make a purchase of any of the products, I may receive a commission but there is no extra cost to you.
Social Media Made Easy With The Third Tool
If this happens to be the first blog you are reading about Social Media Made Easy, I would suggest you definitely will want to read blog one that gives you a tool for content creation. Also you will learn from blog two which gives you a scheduling tool.
This truly is about making life easier for you the network marketing entrepreneur.
The third tool I want to tell you about is Tailwind. If you have never done Pinterest you won't know about this tool.
Remember as an entrepreneur you need to be everywhere on social media. People need to learn who you are and your business, whether it is a product or service. After all, you are doing a business to make money and the only way you can do that is by helping someone first with their problem or issue.
Did you know that Pinterest is the second largest search engine next to Google? I tell you this because people are searching for all kinds of things. They go to Pinterest with the intention to buy. Unlike social media where it is all social. They have a need and they are looking for the solution. Yours just might be their solution.
To explain just briefly about Pinterest for those reading that don't know what it exactly is. I can say this because I didn't know what it was. It used to be a search engine for crafts and hobbies or DIY things. That has been several years now. It is so much more.
With Pinterest when you have written your blog, you create PINs about your blog. These PINs are linked to your blog of products or services.
WOW! There you have it another place to be found for your business. Of course your blog is on your website as are your products and services. You have just helped someone strike a gold mine. The object is you want people to come to your website.
That is just a brief explanation of Pinterest. Now to the tool you will use to get your PINs out to everyone, Tailwind.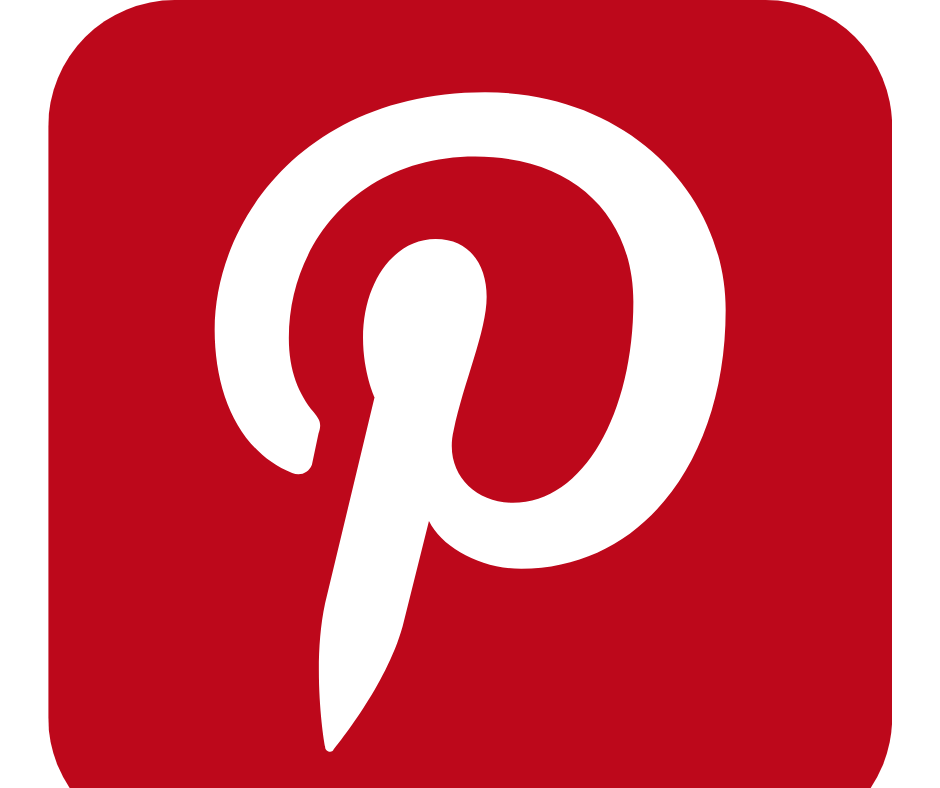 Social Media And Tailwind
Tailwind is a scheduling tool for Pinterest and will send people to your blog from the PIN and also you can schedule your PIN to be shared to Facebook and Instagram.
When scheduling with Tailwind you can schedule numerous PINs in a very very short time. You will first connect your social media accounts, Facebook, Instagram and of course Pinterest. You can create your Pins there or over on Pinterest which ever works best for you. Although, you are going to have to have a home for them which means you will have a Pinterest account. It is FREE.
Once your Pins are created you can schedule them right there. What is awesome, all the PINs you will schedule either now for a new blog post or maybe you aren't quite finished with the blog. You can schedule it later.
Schedule Now To Your Social Media
Now your blog is done and your Pins are done. It is time to get them out on social media so you can help solve someone's problem. Tailwind will drop down a box that you give the title and description of your PIN. That is not hard because you use your blog title and description comes from your blog. Then you choose a board to send it to. This board will be on your Pinterest account. You will schedule the date when it is to post. With the date will be a time. One click for that and one click to get it on your calendar. You are done!
Social Media Made Easy For Your Blog
Again if this is the first blog in the series of 3 that you are reading, I encourage you to read blog one, content creation with Viral Marketing Stars, and blog two, scheduling with Coschedule.
This is one of the most important parts of social media made easy. You have to syndicate your blog and with these tools it won't take long that people will start to know you, like you and trust you.
To Your Success,
Deb