Today in the Ultimate Blog Challenge the idea given was about someone or something that has inspired me.
My inspiration for changing my website comes from a community of entrepreneurs that are also learning to create or change their website.
This blog has some affiliate links to products that I use. This means if you would make a purchase of any of the products, I may receive a commission but there is no extra cost to you.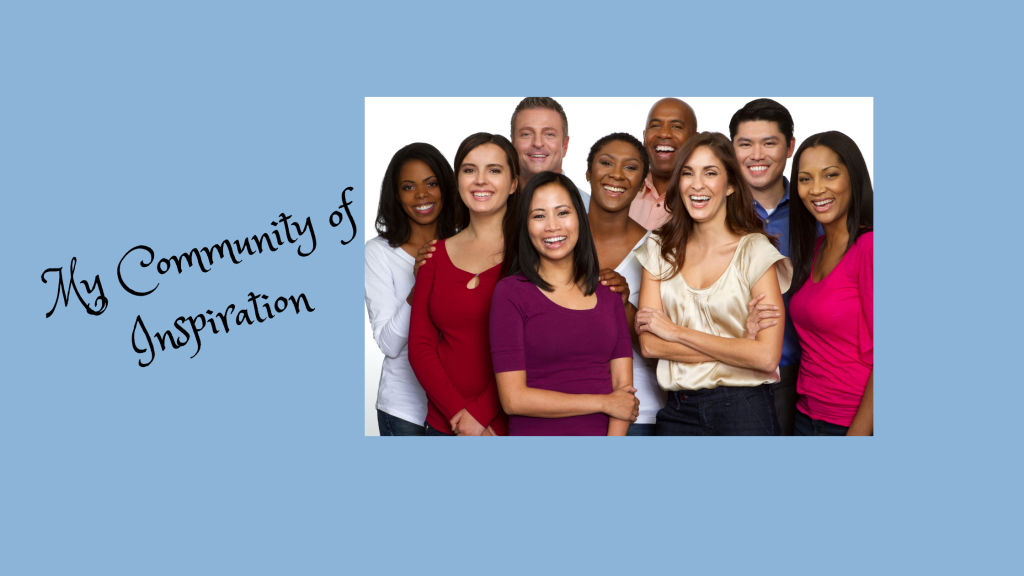 Glad To Have MY Community
This community is made up of entrepreneurs that have brought their businesses to digital marketing. Most of us have written blogs however without any "formal" training.
There are a few of us that met in an online marketing company. We did not learn how to write a blog there. As one of our trainers, Katrina, did most of the training videos.
I didn't know a lot of technology terminology however I could follow Katrina's videos. I might have to listen to them several times.
Well, she was there and then she wasn't. She was off starting her own business. The few of us that knew each other were to say saddened is an understatement.
You know how every business seems to have the same people. It is like a group of people may be with one company and the next thing it seems one by one they leave the group. As life would have it they find each other in another group, unbeknownst to each other, together again.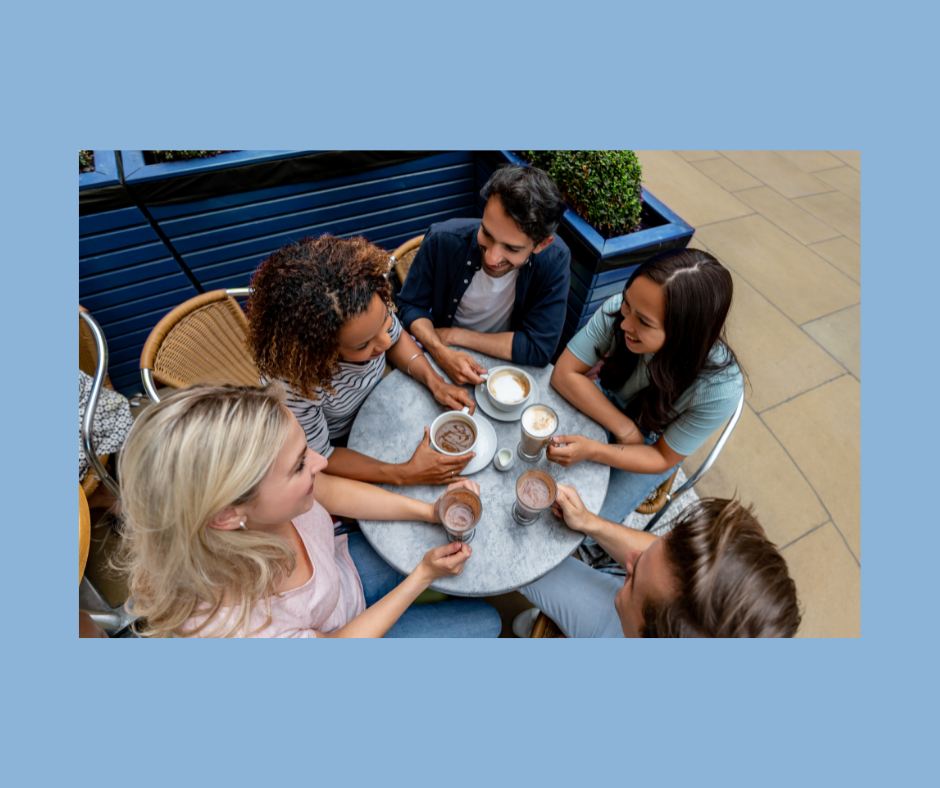 In our Blogging Mentorship community not only have we found each other again guess who our mentor is? You guessed it, Katrina.
So now my community is made up of a few from the marketing company and another group is from learning Pinterest, Pinning Ingredients.
This second group of people I was with were in a Mastermind learning Pinterest with Katrina.
Why does this group inspire me? Over the few years I have known all of them, I have watched them grow as they have watched me grow.
Now we are learning blogging. A blog needs a home and we all have our website. A website that was built by someone else in the marketing company. It was built and then it was given to us, without instructions.
I am finding out we are all in the same boat, knowing not really anything how to navigate or change things on the property we own for our blogs, the website.
Our mentor, Katrina, is guiding us. We are supporting each other. We are learning how our blog's home works. It is so awesome to lock arms and walk with this community. I know none of us is going to let anyone sink, especially Katrina.
This is why and who has inspired me to continue to grow, my blogging community.
To Your Success,
Deb