Writing 10 blogs in 10 days might sound a little intimidating. I am going to show you how it can be done. This also comes from another blog I wrote, 6 Strategies To Kick Start Your Holiday Marketing.
This post may contain affiliate links to products I trust. This means if you make a purchase using the links below, I may receive a small commission but there is no extra cost to you.
Steps To Writing 10 Blogs
Writing 10 blogs in 10 days probably seems pretty daunting. It can be done no matter how busy your life might be. These steps will help you get it done.
First, you have to decide WHO your audience is. It all comes down to you. Who are you? Are you a mom, a beginner to writing, or maybe you have a special niche? This is where you will start to look for your audience.
I will tell you that because we are human and are meant to grow who we are life will change us. This also means that your audience will change.
Example, I am a mom and now a grandma. My audience has changed. Yes, I was a younger mom at one point however I grew older and so did my perspective. I can't relate to the younger mom anymore. So my audience has changed and so will yours as you change.
Ok, so now you have found your audience and whom you want to speak to. Think about the questions your audience may have. Think of 10 questions specifically. These 10 questions are the base for your blog.
With these question, you need to decide how you want to put them into your blog. Will you write your blog, do a video or audio for your audience. If you are doing the latter two, video and/or audio, writing your blog will be very easy. There are tools you can record while you are talking. Afterwards, you can get the transcript and write your blog. doing this also will make writing those 10 blogs easier.
Images For Your Blog
Looking for the appropriate and fun images is the fun part. I will let you know this can take some time as you scroll looking for that "just right" image.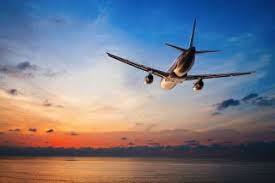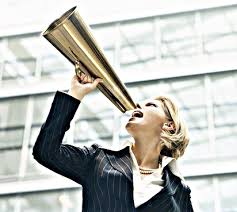 It just depends on what question you will be writing about. You don't want to flood your blog with too many images however good images will help your reader want to continue reading especially when the images are throughout your blog.
Each question is a new video, audio or blog. This is where your 10 blogs will come from, your questions. In each blog you will answer a question.
Blocking Time
In order to get these done daily, you should block time for it. On your calendar block out an hour in the morning and an hour in the evening to do your blog. Actually, to get through a busy day everything you will do in your day should be time blocked. This is just marking on your calendar the time you need to accomplish a task.
This is how you will be able to write 10 blogs in 10 days. Get started now so you can kick start your Holiday marketing to help you earn some extra money for your holidays.
Still unsure of these steps? Click the link and let me answer your questions, https://debandrews.org/mycalendar30
To Your Success,
Deb