When the Blog challenge came into my life last fall/winter I was not ready to join in.
I had just started writing my blogs and at that time just did it. I had no real training on anything about blogs. What is the saying, "it doesn't have to be perfect, just take action." Or something to that effect.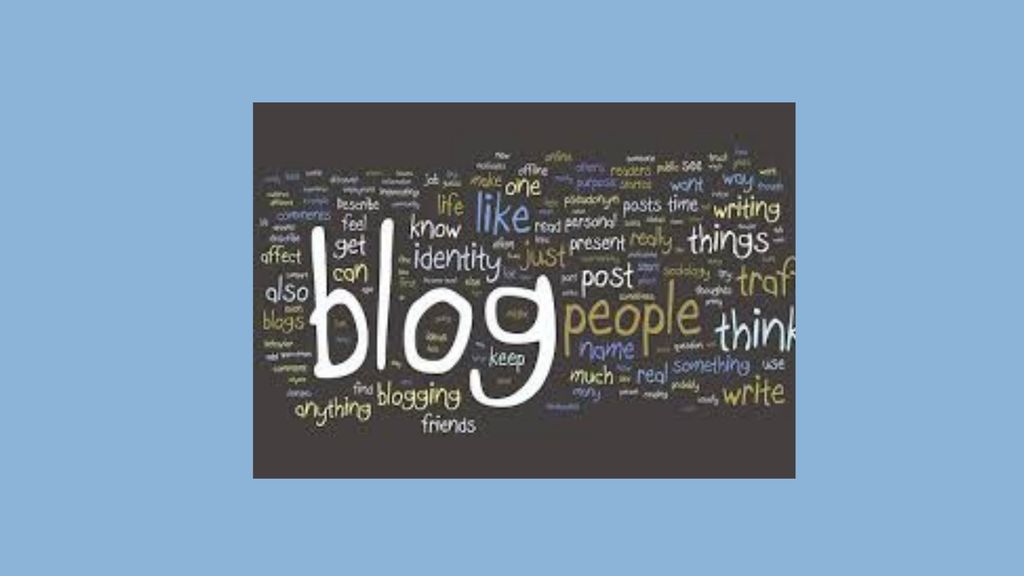 The First Challenge
My first blog challenge I join was in February of 2021. I joined because I needed to start writing regularly. It had really been months since I wrote several blogs. I figured this would start a habit.
It depends on what you read about habits. Some say 21 days, some 33 days and I have even read 66 days.
Well, I made the first challenge really easy. I made it maybe 1 week maybe! That is 7 days at most I was in. No I had not written 7 blogs.
My confidence as a writer especially a blog was not there. I am a nurse by profession and was very used to and good at charting. Yes, I was telling a story there, in a stretch of that word.
So falling behind in the first week really shook the confidence. I just quit. I'm not sure I ever quit anything. My personality just isn't gaged for that. It took a little bit to shake how I felt. I let myself down.
The Second Challenge
So now it is April and I get a notice of a new Blog Challenge starting in May. I didn't even have to think about doing it. I WAS GOING TO JOIN AND FINISH!
Finish I did. 31 blogs were written and lots of comments. Yes, I know that is one of the rules. I have to say the comments that were given built my confidence that maybe I can do this. I enjoyed being in the challenge. I also learned more about how to do it on my website.
And here I am in the third challenge. Why did I join again. I am in a Mastermind learning about my website and learning SEO for blogging. I know this challenge will help me learn more to become a good blogger. Plus now I am building that habit.
I have knowledge in my head and struggles I have over come with being an online marketer for my business. I can not leave it there. It has to come out that I might help someone with their struggles.
This is why I am doing the challenge a third time. To build a strong habit to be able to help others.
To Your Success,
Deb