Did you know Pinterest is a platform for business?
Thought it was only a search engine for ideas for a party, or gardening, or DIY.
No, Pinterest is an SEO (search engine optimization) to help people that are looking for business opportunities.
This is what I learned when bringing my business to Pinterest. Here are my favorite tools to create for a business on Pinterest.
This blog has some affiliate links to products that I use. This means if you would make a purchase of any of the products, I may receive a commission but there is no extra cost to you.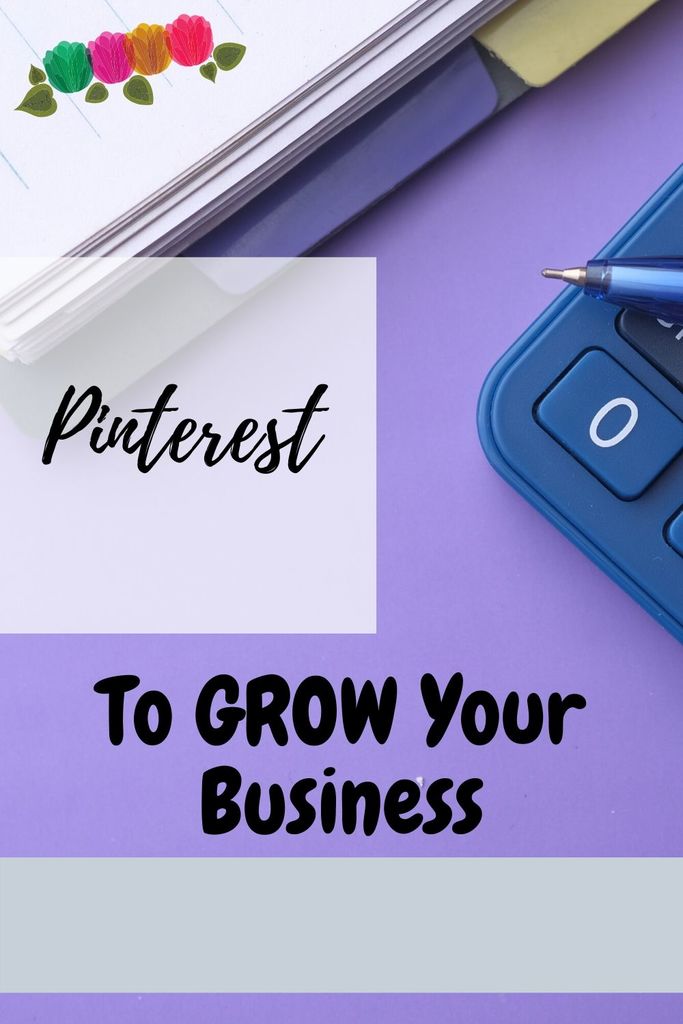 First, I never really knew how Pinterest worked. So, I had to learn.
I found a mentor and she helped me get started.
In her Mastermind classes, Pinning Ingredients, I learned keyword search.
Keywords are how Google's search engine helps people find you.
With this I also learned what a board and a pin is.
Yes, I really had to start at the very beginning.
I have learned from my keywords how to title my pin.
Also, how to write my description for the best search engine optimization.
BOARDS
Did you know there are collaboration boards and group boards?
Marketing Ingredients brings all the updates that happen with Pinterest.
This helps keep me on the "cutting edge" with the Pinterest marketing strategies for my business.
Also, reminds me to use my keywords for the search engine.
How do you create a board, with a hammer and nails? What about the pins?
Of course, I am kidding. I learned about a cool tool called Canva.
Canva is really fairly easy to use. You can create your pins here and have fun doing it.
You can choose from pictures, texts, backgrounds, colors.
Videos can even be created on it now.
Pic Monkey is another tool you can be creative with. It is a lot like Canva.
Videos
Video has become a popular tool for advertising on any social media platform.
It seems video is where it's at. The tool I like to use for video is Wave.video.
Have fun with this tool. You can select picture clips, video clips and you can add music.
You literally create from scratch frame per frame.
A good way to learn more about video for your business is with Snackable Videos.
Tracy and Felicia know their stuff when it comes to creating videos.
You can find them on Facebook, Snackable Videos.
Another great place to learn is Virtual Pinterest Workshop.
Katrina is a guru when it comes to Pinterest. This a free workshop.
You will learn about organic (free) pins and promoted (paid) pins. The organic pins run on your boards.
Promoted pins are for advertising your business.
To help have more people see your pins, you can schedule them on Tailwind.
With Tailwind you can create your pins and then schedule them out a few days, weeks or even months. Why, is this important? Because I'm sure you have a life and can't worry about doing this yourself every day.
Get your pins on a Tailwind scheduler and you can forget about it.
But the other nice thing, you can join Tribes on Tailwind.
Just chose the boards you have an interest in. Some you can join right then.
Others, you have to ask to join. All tribes usually have rules.
Nothing too difficult. You pin one of yours and you have to reshare someone else's from that board.
What does this mean? It means more eyes seeing your boards.
I would like to invite you to a webinar that helps unlock Pinterest secrets.
It is taught by Chef Katrina who is one of the 5 top Pinterest Gurus in the world.
These are the tools I use for my Pinterest business.
They really help get your business information out there.
If you would please share this blog as there might be someone like I was, just learning.
If you have any questions about the different tools I have used and recommend,please leave me a comment.
To Your Success,
Deb