This blog is going to be just for fun. The idea is to show you an awesome trip I just got back from a few weeks ago. This was a business/fun trip.
Getting ready for this trip was a little scary. Why you ask? I was flying out of the country for the first time without my husband. He decided not to go. I think he thought we might be in meetings. That definitely was not the case.
So are you curious where I went?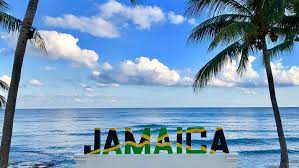 Welcome to Jamaica, Mon
Having Fun with Friends
My flight was good going. There were no issues with flights, or transportation to the resort.
The weather was very hot and humid. No one really cared.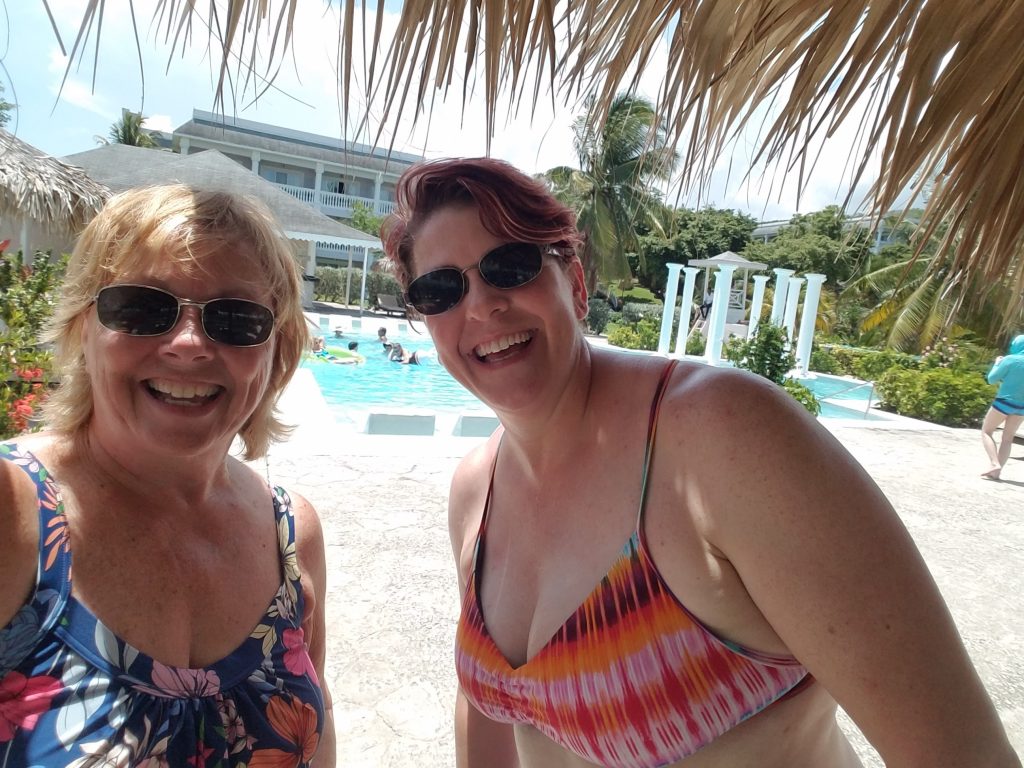 The pool kept us cool. Look closely, there were even cute floaties for people if they wanted.
This is the entrepreneurial community that we all belong to. What fun supporting each other in our businesses and traveling and partying together too!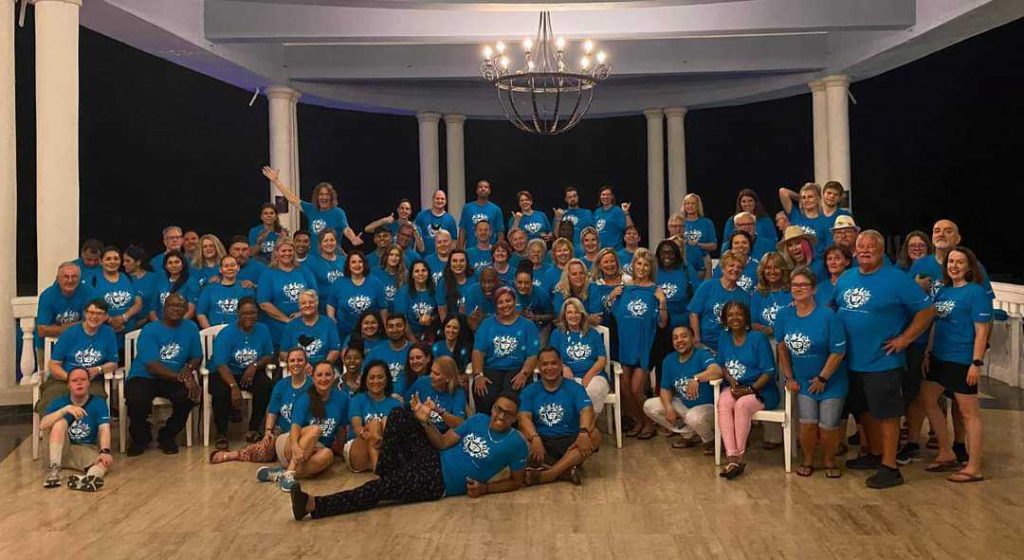 This was all of us getting to meet each other IN PERSON after 18 months of zooms!!
Impromptu Photo Shoot
Then it was decided we would do a photo shoot. Oh my gosh, it was so fun. Who says it had to be a professional taking the shots?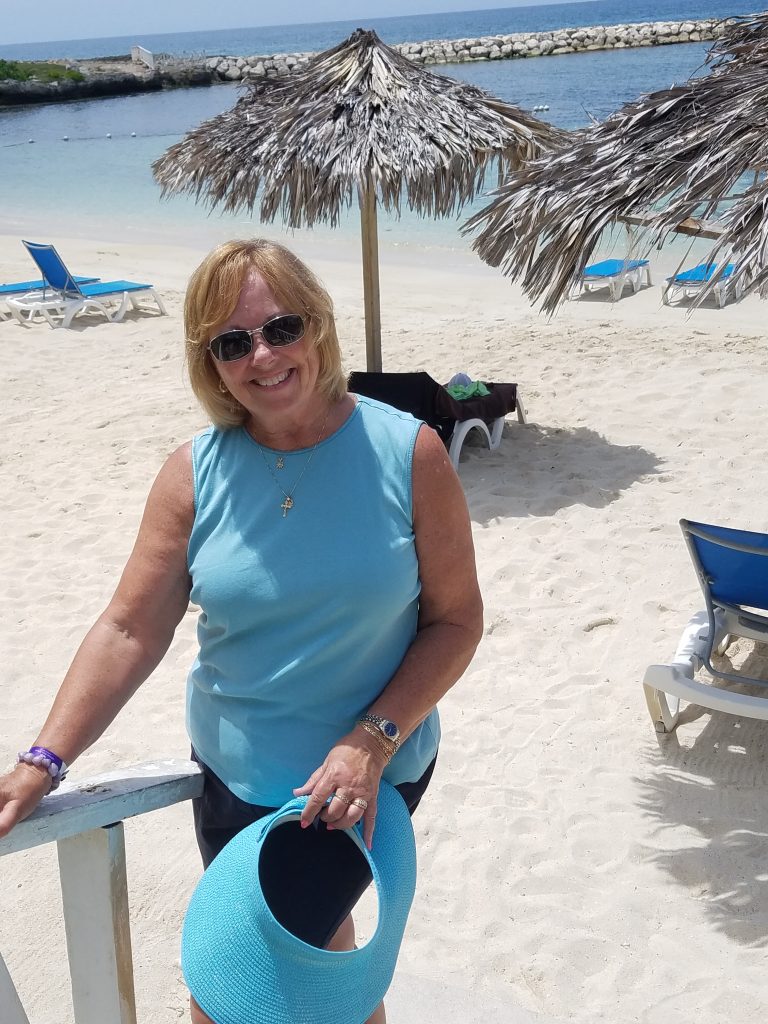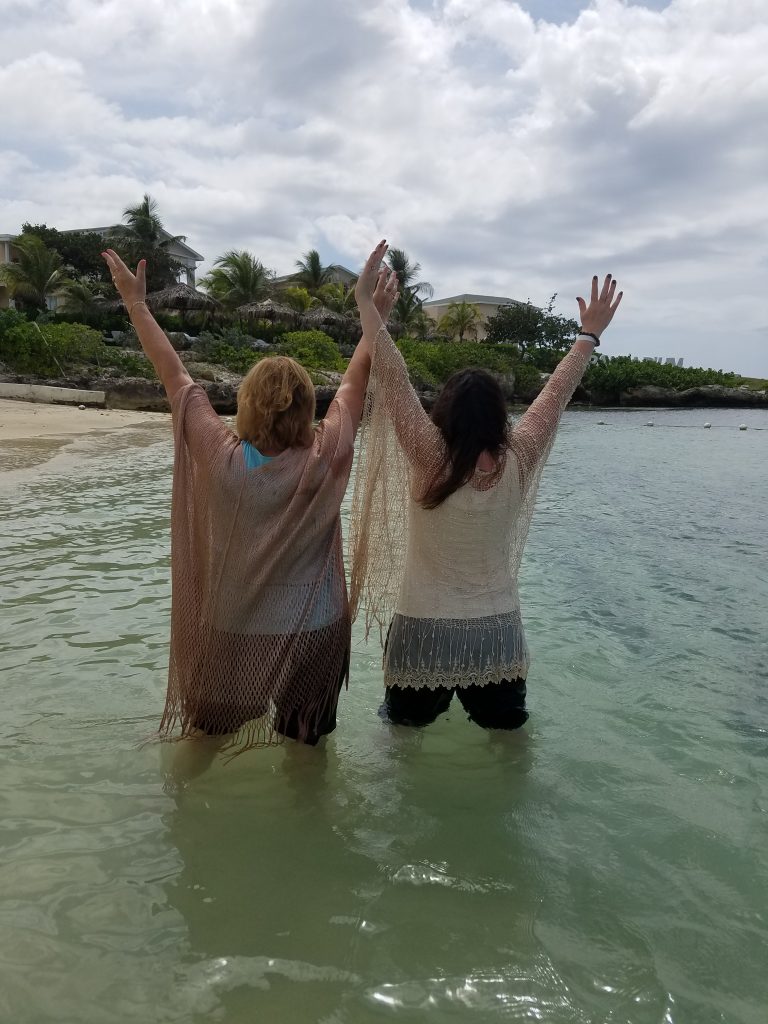 Friends just having fun!
Of course you can't have gone so far from home and be in a beautiful setting without doing an evening cruise!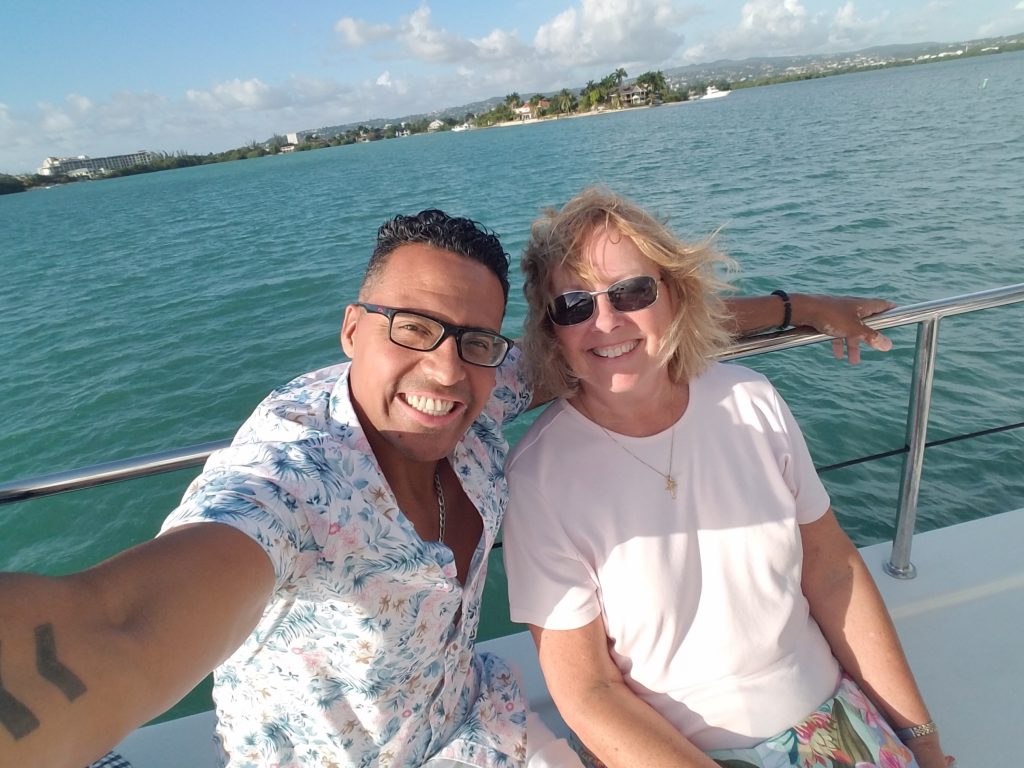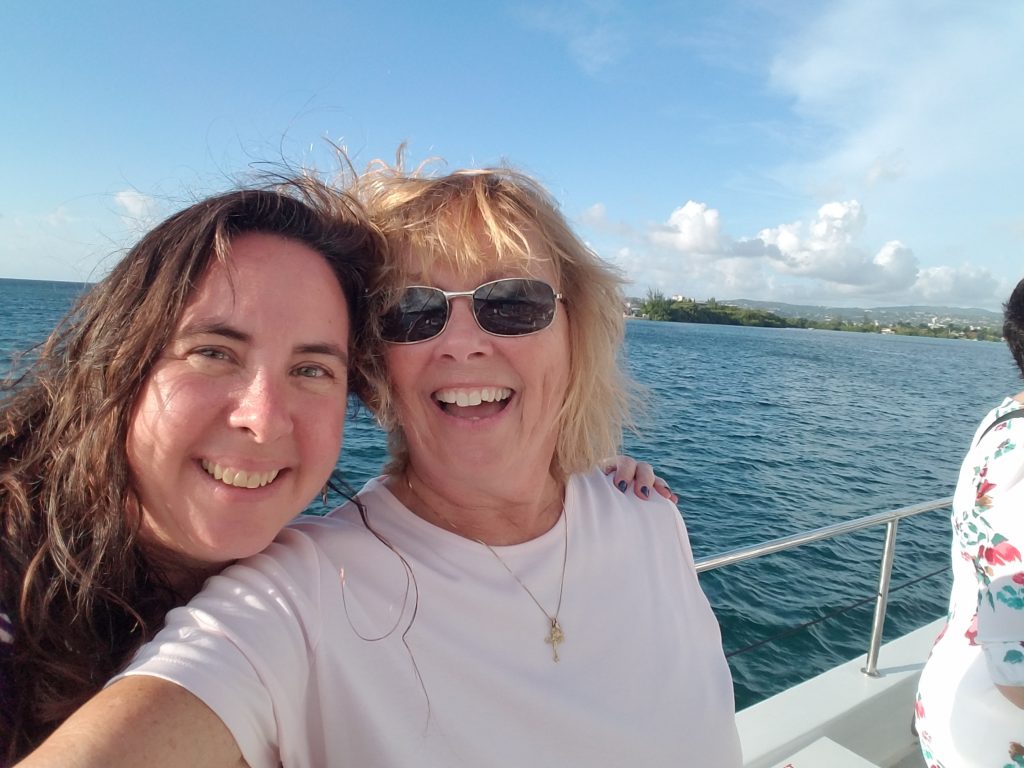 And of course we had to eat!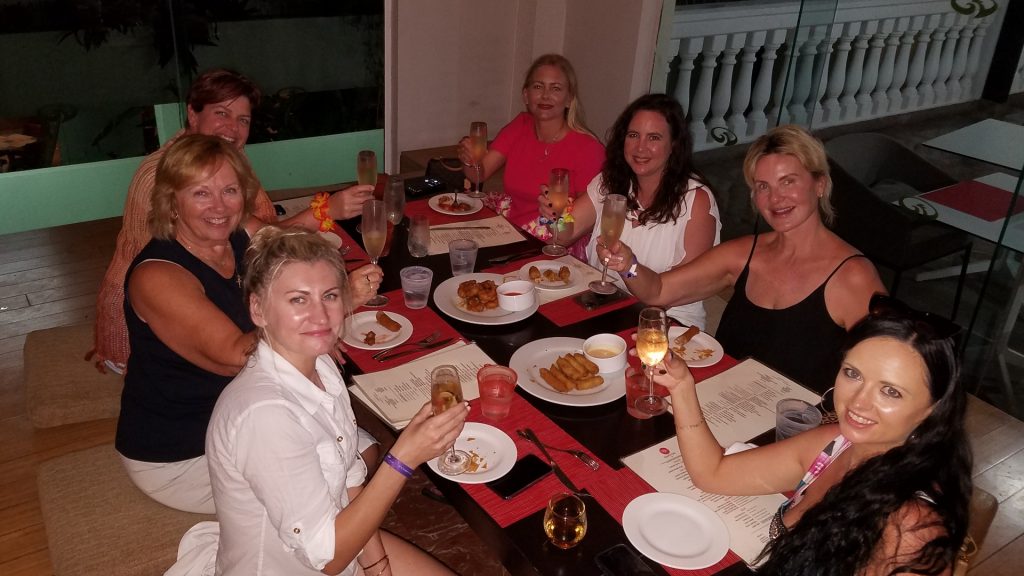 So you see this was my business/fun trip to Jamaica. We really did have meetings as you can see in the pool, on the beach, on a boat and having a business dinner!
To Your Success,
Deb