Have you heard this terminology before? I have to tell you I had not heard that phrase until 4 years ago. Another way of saying it is Brand Yourself! What do either of these terms mean?
This post may contain affiliate links to products I trust. This means if you make a purchase using the links below, I may receive a small commission but there is no extra cost to you.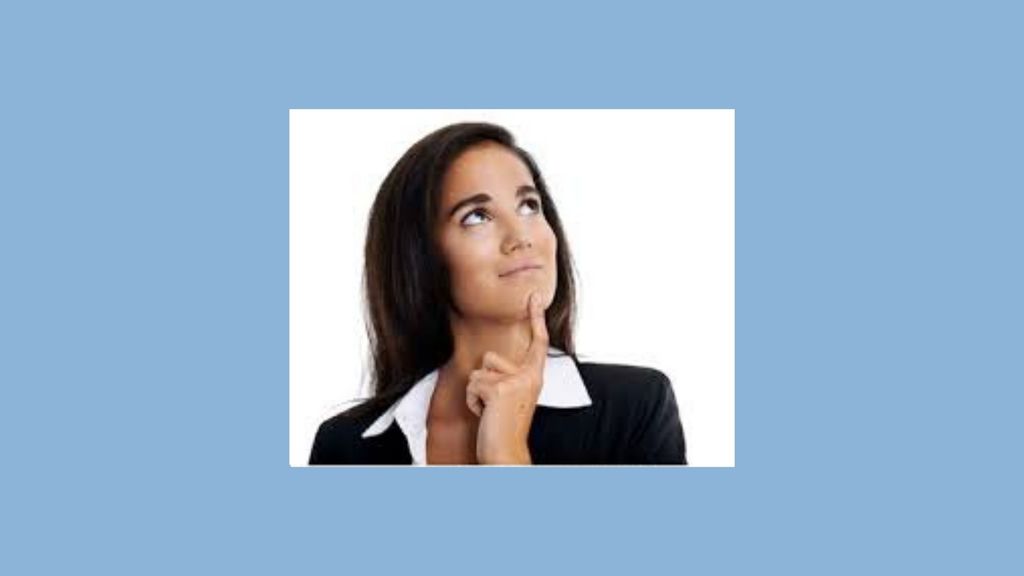 Other Terms For Personal Branding
Some other terms that really mean the same thing are Brand Identity, Brand Awareness, Personal Branding, Authentic Self. Are you confused yet?
Boy, I sure was. I came from a medical career. My brand was a Registered Nurse! There was NO terminology like this.
I did step into Network Marketing and was still actively working as an R.N. Even in Network Marketing this terminology was never spoken. MY brand was my company and their products.
I enjoyed being a network marketer as I was still helping people and because Brand You was never spoken I didn't give it any thought.
Then one day my business started slowing down. I liked having a home based business. I liked still helping people even if I wasn't wearing my "whites" or scrubs. Yes, nurses use to only wear white uniforms and wore their nursing caps also! Am I dating myself maybe however back to branding.
Well, I didn't want to give up my business or my freedom. My freedom was my time, my schedule and my office wherever I wanted. That is called the Laptop Lifestyle!
Yes, I took my business online. This meant I would still have my business and grow it too. Being online was very scary for me. As I stated above, I didn't know terminology let alone how to really use the computer.
Then I was introduced to an Online Marketing company by a friend. Awesome, now I will learn what I need. I am now on social media and they are going to teach me the terminology and how to use my computer, more than getting my emails. I didn't even know how Facebook worked. My daughter basically set me up on there. No basics about it, she did it all many years before. All I knew was how to get and send emails.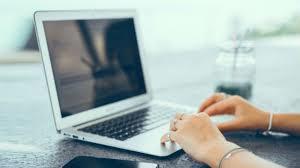 Learning Online Marketing
Now I will be good to go. I do need to tell you, as you may already know, it cost a lot of money to learn this. My husband and I discussed it and decided if I was to continue my business and grow it, I needed to do this. This is where I started hearing Brand You, Inc.
I also heard so many other terms as you can imagine. Unfortunately, I was learning from videos. Did you know you really can't ask questions to a video. Of course I reached out to get answers and I basically got more videos.
I actually was teaching myself after paying all that money. What a struggle it was.
Question: Is any of this resonating with you?
To fast forward, I needed to invest in myself and get a mentor. Now I can get started with my business. A mentor is a trusted advisor, an entrepreneur that has walked the walk and helped me collapse my time in learning and missing some of the pitfalls.
I was bummed that after spending all that money, I needed to go outside that marketing company to grow and learn.
And grow and learn I did. I learned what Brand You, Inc meant. It meant people had to learn who I was. They needed to know my struggles of becoming ME, my brand.
Brand You is all about becoming an entrepreneur with your own business. I have become the mentor. I am now helping others with the struggles I had.
One way I help is through my ebook, Create Your Blog Without Being A Technology Genius.
I start from the beginning because in order for you to have YOUR brand and the best way is through a blog. Where are you going to put that blog on Facebook? No, Facebook can take it away in a heart beat. Not even sure how to start writing a blog?
You need your own house for YOU, Inc. That means a website. I told you I started from the beginning in my ebook. People need to get to know you and know the value you have to offer them.
Yes I have come a long way however there is still more to learn always. Do I struggle of course. Whenever you grow yourself you are stretching and that can have it's struggles. I am still I truly remember the struggles and the pain to grow my brand.
So if you have questions, I am here to help. I promise there are no videos and that you can ask a question!
To Your Success,
Deb