I have been an entrepreneur for 11 1/2 years. I brought my business online 4 1/2 years ago. So first things first, I needed to learn more in depth technology.
Yes, I heard others talking about different things in their businesses that were automated. I heard but didn't totally understand yet!
I have been blessed with the people that have come into my life to help me understand and grow my knowledge of technology. I even started to understand the automation of an online business. I was not ready for automation yet though. I still needed to grow my business online. People needed to learn who I am.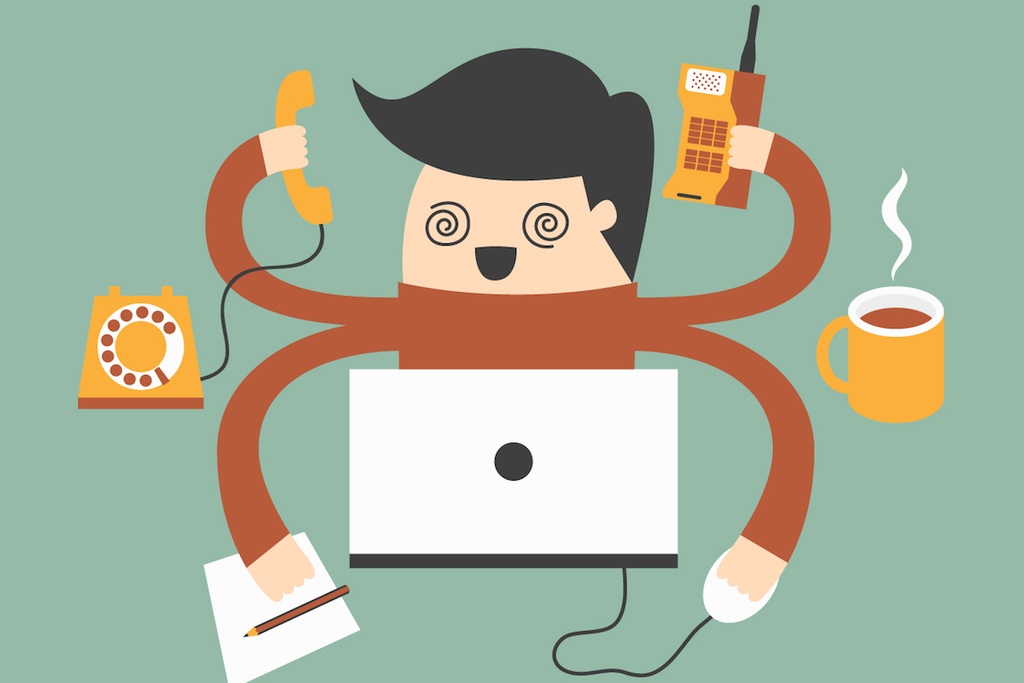 As I continued to grow and my audience grew, my mentor was guiding me in what I needed to get automated. My autoresponder was the first thing. Now I really needed to grow my list. It was quite confusing for me because I didn't totally understand how to get things created in my autoresponder. I had to grow more with the technology understanding and terminology. Yes, you guessed it, my autoresponder just sat there.
Over time I have grown with all of it. That's a good thing because I read a quote, "if you are not learning you are dying." What was happening to me though was my confidence was growing. I truly was understanding more and more. The autoresponder still was tucked away.
From the very beginning another word I kept hearing was funnel. This really did not make sense on how to exactly build one. I understood that every time I walk into a store I enter a funnel. OK this construction I am not ready for.
Things come to you as you are ready for them. I am continuing to grow my confidence as I can have a conversation and understand what I need to ask for information. If you haven't been able to tell, technology was so new to me I didn't even know what to ask. I always ask questions and didn't even know where to start. As I kept up, because this is not going to get the best of me, I could ask questions. Each question I took another step forward.
So, I am so excited because my autoresponder is set up and my funnel is built and working.
It really does feel good when you can understand and build on that knowledge. Automation is needed to grow a business online and still be able to do things besides sit at the computer all day.
To Your Success,
Deb