This is my review of an unbelievable entrepreneurial community.
YEP! This is not a slang for YES.
It actually is letters that stand for Young Entrepreneur Project.
Never heard of it? Neither had I until a friend told me about it.
This post may contain affiliate links to products I trust. This means if you make a purchase using the links below, I may receive a small commission but there is no extra cost to you.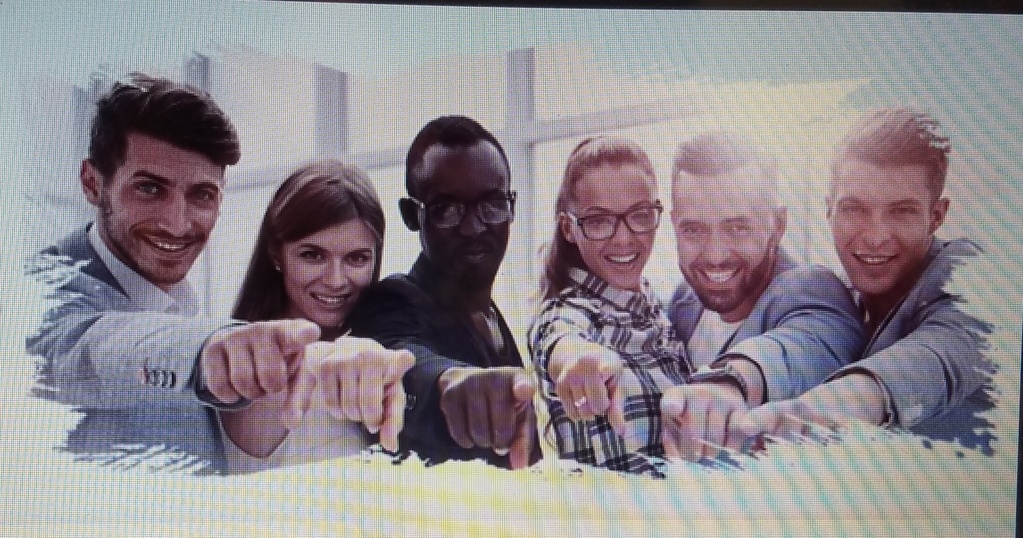 Entrepreneurial Community
YEP is an entrepreneurial community in which entrepreneurs mentor and support each other.
These entrepreneurs have many different business backgrounds, brick and mortar, MLM, Network Marketing,
Real Estate, Insurance and Financial just to name a few.
When I started my network marketing business 11 years ago, no one said I was an entrepreneur.
They just said I was my own boss. Yes, I was my own boss selling someone else's products.
It was my own business but not really.
The brand was my company's not mine.
So, through my journey of network marketing with home meetings and hotel meetings.
I was tired of traveling hours to meet someone who was a NO SHOW!
I decided to take my business online.
Only problem, I really didn't know much technology.
But I found mentors that taught me.
And then YEP came into my life.
This community of entrepreneurs is built on 3 pillars.
Pillar One Education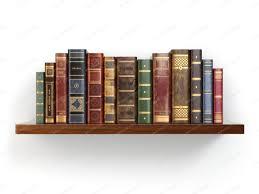 This pillar is education.
There is a whole library of trainings from entrepreneurs for entrepreneurs.
It is called YEPCLIPS.
With these trainings an entrepreneur can learn Facebook, StreamYard, Social Media Manager, Mindset, Network Marketing just to name a few.
The entrepreneurs doing the trainings have walked the walk and are sharing with the community.
These come with the membership.
You don't pay hundreds or thousands of dollars extra to get the trainings.
What a beautiful gift as I have paid tens of thousands of dollars for trainings.
There are YEPCLIPS in French and soon in Spanish.
Pillar Two Incentives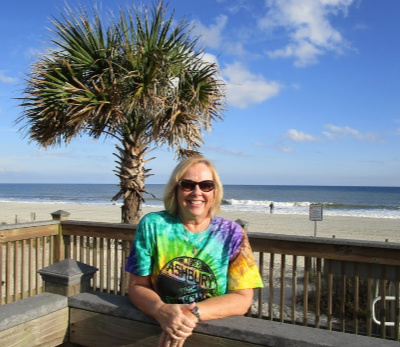 This pillar is about incentive marketing.
I was not quite sure how this worked.
Travel certificates are free to those in the community.
The members of the Young Entrepreneur Project are NOT travel agents.
There are from 1 to 8 certificates that can be given to whomever the entrepreneur wants.
As many times as the entrepreneur wants.
The certificates can be given for birthdays, anniversary, business thank yous, even given for fundraisers.
The entrepreneurs can use these for their own personal use also.
I booked a two bedroom oceanfront condo for 8 days and 7 nights.
My savings were over $200 and I got reward points of 1050.
These reward points can be used for gift cards and so much more.
Incentive marketing helps someone stand out from their competition.
However, the entrepreneur deems to give them.
I gave several to some of my clients in appreciation because they care about their health and they purchased their products from me.
But there are not just travel certificates. There are hotels, condos and homes along with car rentals, flights and cruises.
Pillar Three Refer and Earn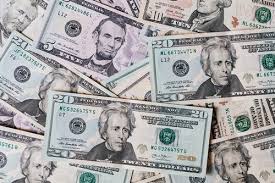 This pillar is a refer and earn.
Another name is affiliate marketing.
No matter what you call it, it is an extra stream of income.
You can create revenue.
This can help you with whatever you want or need.
The Young Entrepreneur Project can help a business you may already have or want to start a business.
Entrepreneurs know that a stream of income can "dry up".
That is why most entrepreneurs have several streams of income.
Having the extra stream of income can take stress off of worrying.
An entrepreneur, when they join, can use 1, 2 and/or 3 of the pillars if they chose.
This is why this community is so versatile.
An entrepreneur can come in and use what they need to help them grow themselves and their business.
Freedom Challenge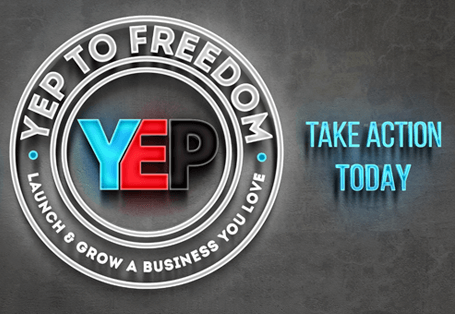 There is a 5 Day YEP to Freedom Challenge that will grow your mindset, help you to grow personally and grow your business.
The sessions are only 60 to 90 minutes long. So, this is not an ALL Day challenge.
The Master Trainers that teach are top in their expertise, LinkedIn, Pinterest, Facebook and Mindset.
The challenge itself is free but if you want the bonuses, you can upgrade for $7.
There also is a VIP session the 5 days. This session breaks into groups and dives deeper into the training of the day. This has an upgrade of $47.
But what is unique about this challenge, you sign up for free and you receive an affiliate link.
What this means is you can earn a commission from the people you invite into the challenge.
The commissions pay out at 90% on the $7 and 50% on the $47.
A participant is in the community making friends, growing themselves and starts to understand what this YEP community has to offer.
The motto for the Young Entrepreneur Project is:
We don't just want to be the Best company in the world. We want to be the Best company FOR the world.
If you found value in this blog, please share it as someone may be struggling with what this community can help them with.
To Your Success,
Deb