You want your immune system, how your body fights to keep you healthy, to be as strong as possible. The best way of strengthening your immune system is naturally. I will give you ways to build your immune system to keep it strong.
This blog has some affiliate links to products that I use. This means if you would make a purchase of any of the products, I may receive a commission but there is no extra cost to you.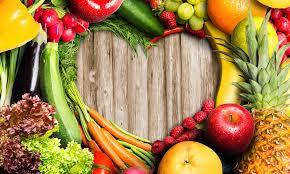 How To Keep Your Immunity Strong
Unfortunately, the foods we eat today do not have the nutrients in it as in years passed. Instead of an apple a day, it takes about 5 apples a day.
This is the saying that used to be said. So maybe it takes a bushel now. I don't have a scientific answer for this. I just know that most of our food is deficient for what we need.
Most doctors know today to tell you to take supplements. Why? Because they know that all the nutrients the body needs are not in our food. My doctor has even told me this.
So, what to do? As a nurse I can tell you that pills are absorbed by your body some, maybe half and not at all. What are you suppose to do?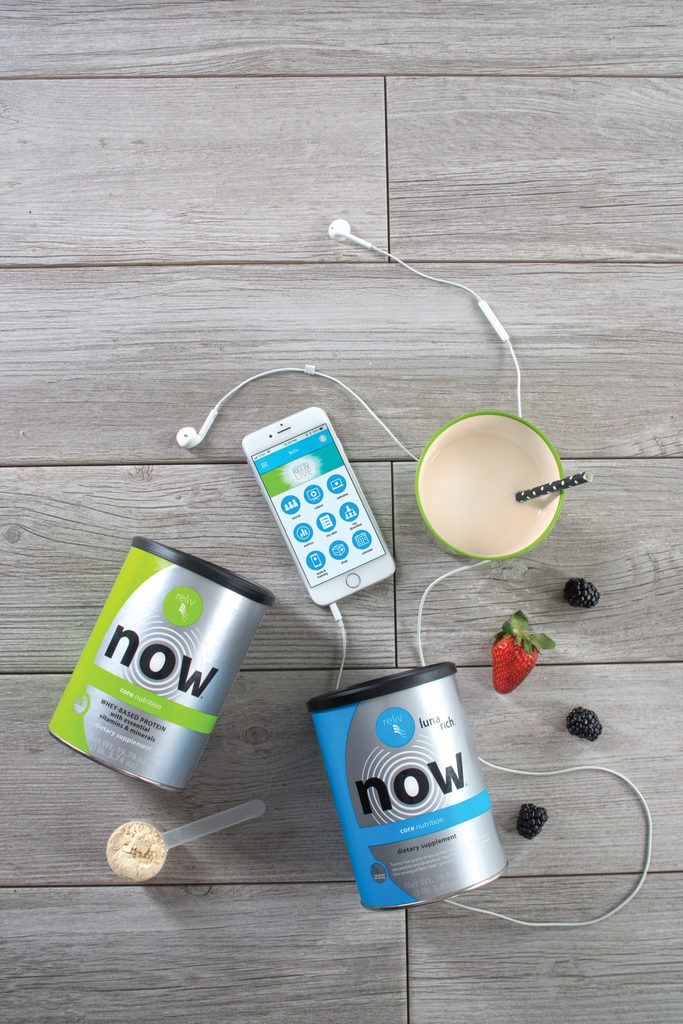 Finding Other Ways
To supplement as the doctor says however he or she doesn't give you any suggestions on what to take other than pills.
There are a lot of pills out there too. Just look at the shelves at the pharmacy for supplements.
So if pills are not dissolved by the body to be absorbed how can you get those nutrients?
I found a natural supplement that I drink. Ah ha, the body doesn't have to break it down to dissolve it. The body can just absorb it.
It is a powder that I mix in water or milk or make a smoothie and drink it down. I could even put it in my coffee and down it goes.
The Nutrition For Strengthening
NOW with soy protein. Now made with soy protein is the most comprehensive supplement made with LunaRich. It is loaded with protein, vitamins, minerals and super powered antioxidants. You will receive by drinking this 72 vitamins, minerals, herbs plus the antioxidants that your body needs.
LunaRich is the trade name for lunasin. Lunasin is the power peptide in the soy bean. It is Reliv's epigenetic superfood. This nutrition is built on the latest findings in nutrition science. This gives your body what it needs to thrive.
NOW with Whey protein, is a delicious vanilla, whey-based protein with higher levels of essential vitamins and minerals. Includes 7 grams of muscle-building whey protein and an exclusive blend of antioxidants and herbs.
Classic. is Reliv's groundbreaking formula that has stood the test of time, 30 years. It includes higher levels of key vitamins and minerals for greater health benefits with 7 grams of heart-healthy, plant-based protein and no added sugars.
These are the nutrition products. Reliv also has some targeted products I mix with my nutrition.
Targeted Solutions To Help Strengthen
Innergize. is a refreshing electrolyte-replacement drink that can help you feel restored and replenished. It has ingredients like ChromeMate® and OptiZinc®, the most readily absorbed forms of chromium and zinc available. There also are vitamins, minerals and carbs to help prevent dehydration and restore energy, balanced electrolytes that replenish cellular hydration, amino acids release energy and preserve lean muscle and antioxidants that protect cells from exercise-induced oxidative stress. It comes in two flavors, lemon and orange.
Fibrestore. has 10 grams of soluble and insoluble fiber. The insoluble fiber promotes gut health, while soluble fiber supports healthy cholesterol and blood sugar levels. It also has digestive enzymes and herbs that reduce bloating and support your metabolism and antioxidants for a stronger immune system.
Sounds complicated but actually I mix the nutrition, innergize and fibrestore all in a glass of water and drink it down. I am set for the day because I know I have given myself for sure what it needs. Even on the days that I don't make time to eat correctly, I've helped my immune system.
I wanted to share this information with you as I know there are days I am not always eating what I should.
So if you can't eat the good proper natural foods to power your immune system here are so suggestions for supplements.
To Your Success,
Deb