In the Blog Challenge I am in, it has been suggested to show some of the tools that have helped me learn and grow as an online entrepreneur.
This blog has some affiliate links to products that I use. This means if you would make a purchase of any of the products, I may receive a commission but there is no extra cost to you.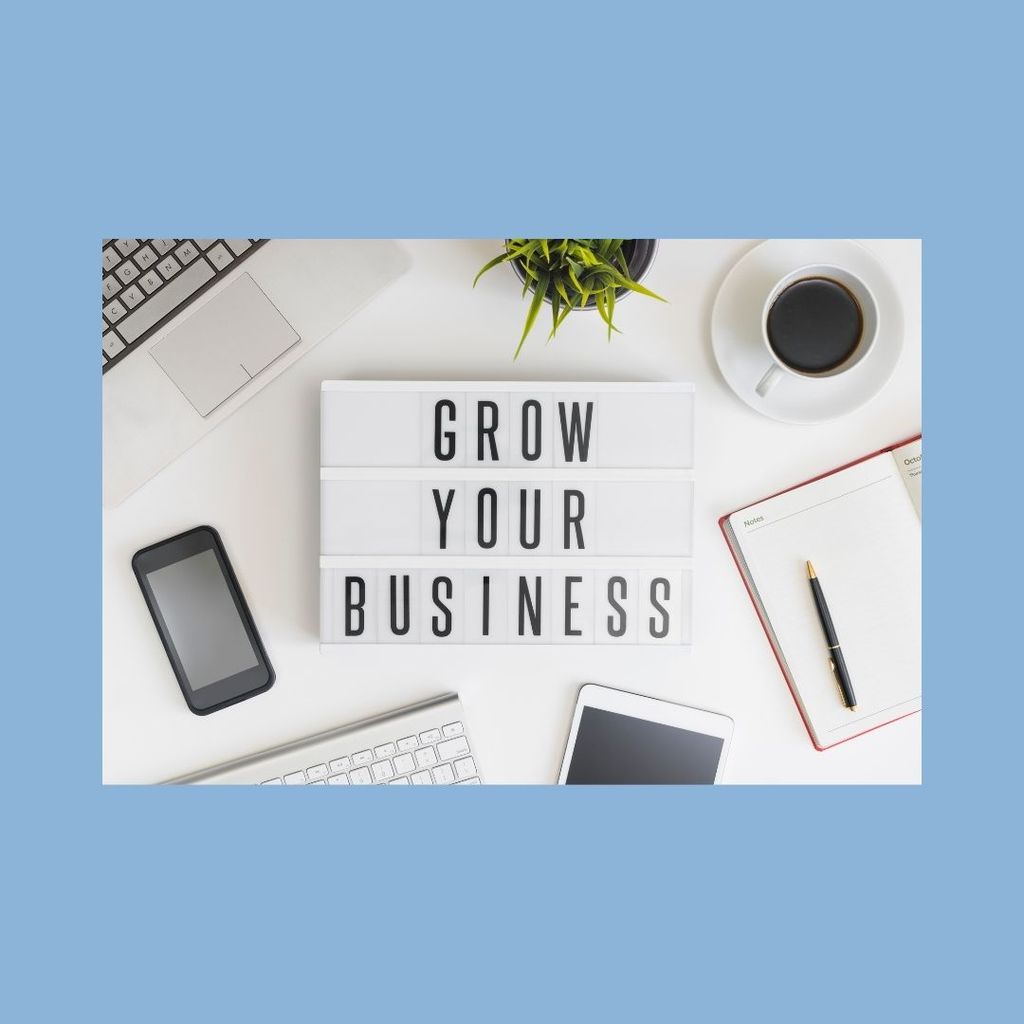 Technology
I needed to learn technology to bring my business online.
I was introduced to Attraction Marketing. This really got me going with coming online.
I was learning how technology works for my business.
But it also taught me I didn't "own" anything on Social Media. Therefore, if Social Media went away so did all of my stuff.
I learned I needed to own my own piece of real estate, my website.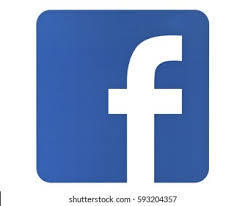 Facebook
I had a personal profile on Facebook for many years. That was because my family and friends said I needed to get one. This way I could see what was happening with them.
Actually, I only got on probably every 3-4-5 months.
Then when I was bringing my business online, I needed a business page.
Now I was active because I needed people to know who I am and that I have a business.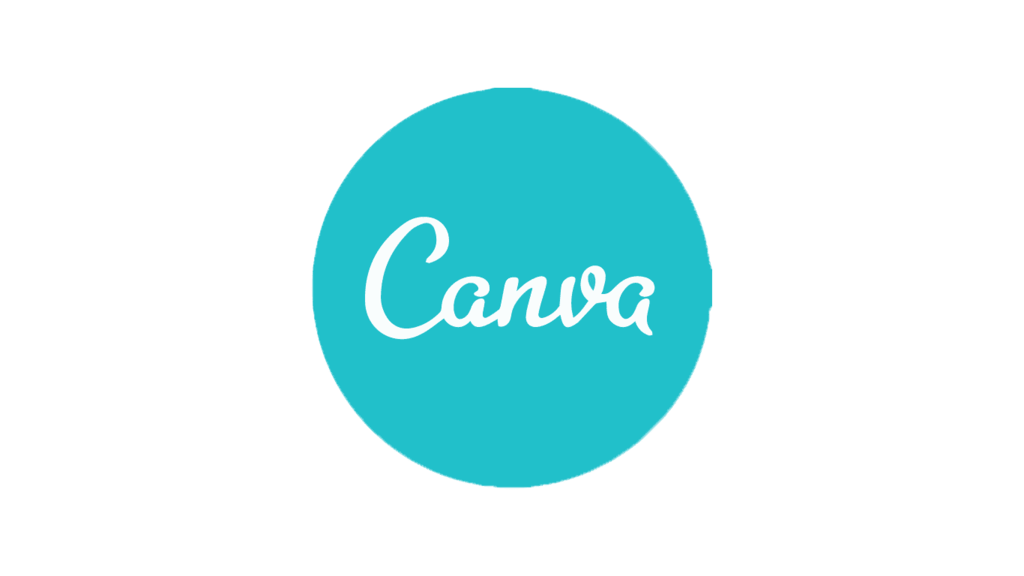 Canva
As I learned and grew my knowledge for online business, I was intoduced to Canva. There have been several others like it but I have found I can create easier with Canva.
Pinterest
Pinterest is the platform I enjoy the most. The teaching and training has been the most comprehensive. I feel like I have the best of both worlds, business and creativity!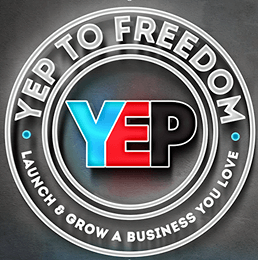 Young Entrepreneur Project
This is a community of entrepreneurs I was introduced to. It is my family. This tribe is growing by leaps and bounds and we are just a little over a year old.
I have learned so much from this community of entrepreneurs.
The Mastermind Challenges that would cost at least $25,000 are FREE.
Why a high price for free? Because that is the kind of CEO Jimmy is. He has a dream and this dream is drawing Master Trainers like James Malinchak, Kevinn Harrington and Les Brown.
These are just a few of the tools that have helped and are helping me grow myself and my business.
To Your Success,
Deb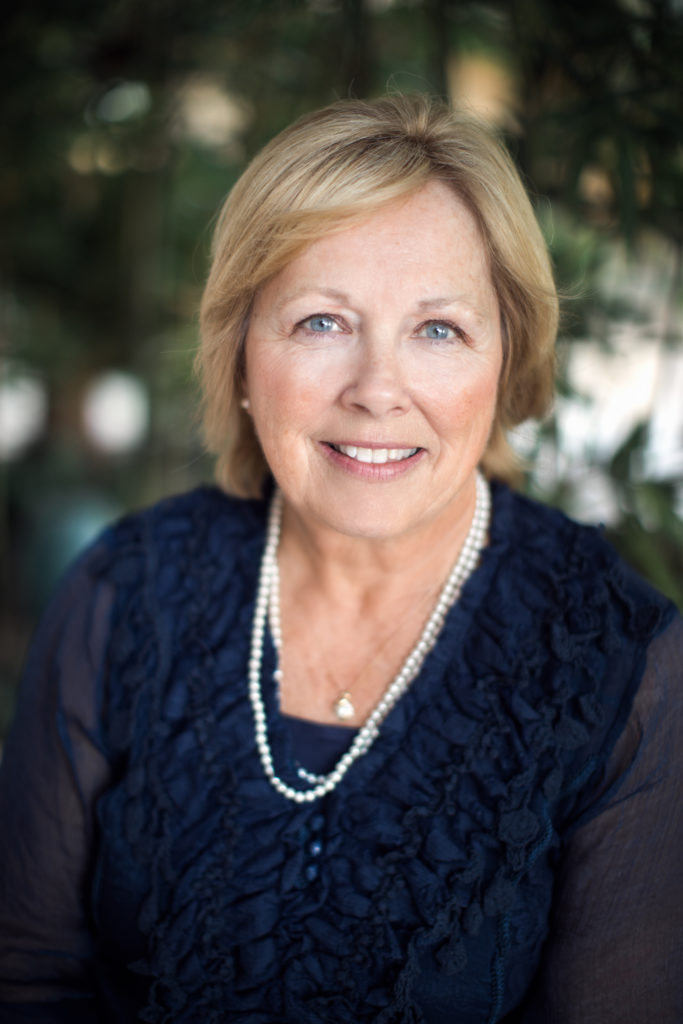 .