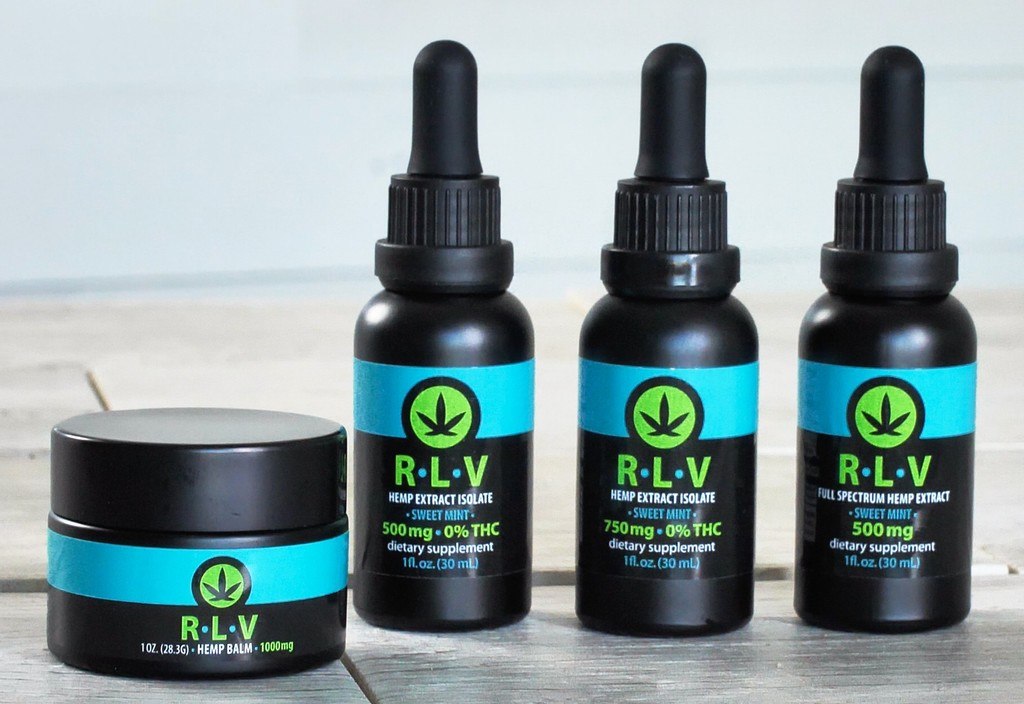 I have been taking Reliv's nutritional supplements for over 10 years. I have a quality of life that I feel better than I think I did when I was in my 20s.
So knowing how good the nutritional supplements are and Reliv has been a company for 30 years, when they stated they would have a CBD Oil product, I was excited.
You see, I have rheumatoid arthritis in my thumb joints, especially my right thumb. I am right handed.
I was losing all functioning with my right hand because of the arthritis. My hand, especially that thumb joint, throbbed constantly. Oh the pain.
Being a nurse, I did not want to take any arthritis medicine. Other than my right hand, I felt good.
Some friends had talked about taking CBD oil and how good whatever issues they had were feeling.
I listened but just wasn't sure I wanted to take this journey. I knew not all CBD oils are created the same.
Then Reliv announced it would have a CBD Oil product. Knowing this company's ethics, how good their other products are and their reputation, I was willing to wait. In the meantime I learned about the difference between hemp and marijuana.
June came and so did the CBD Oil products. I couldn't get them fast enough.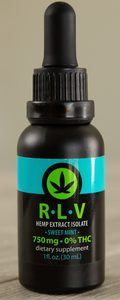 My order was placed.
When the CBD Oil came, I opened the package. Not knowing how to take the oil other than the instructions on the bottle, I took my first dose. I didn't know what to expect or how long it might take. Or even if it would help at all.
I squirted some under my tongue as instructed. The mucus membranes in the mouth, that's under the tongue, absorb the fastest to get into the body.
Now mind you, I don't like giving times on how fast something worked for me. WHY? Because we are all different with how our body reacts. But because I really didn't have much functioning with my hand and a constant throbbing, I didn't know what to expect.
So as I tell you, the throbbing stopped, for me, within a short time. Oh my gosh, NO throbbing. I had forgotten what it was like.
Again, I remind you, we are all different and our bodies all react differently.
Today, I can do everything with my right hand. But I can't always open a jar because of the pressure it takes. This tells me I still have the arthritis but it is not stopping me from doing most things.
Now, remember this is a review.
A review of what happened to me with the CBD Oil from Reliv. Reliv and I make NO medical claims of any kind.
This is just my story.
If you are having an issue and want to try the CBD Oil, I can tell you there is a money back guarantee. I look at this as a WIN-WIN. An issue either possibly feels better or you get your money back.
I still have rheumatoid arthritis but I can do whatever it is I need to do with little to no pain.
So, if you are struggling with an issue, and have tried many things, what if this CBD Oil will give you some relief? Remember there is a money back guarantee. If you could feel better, what do you have to lose?
To Your Success,
Deb Andrews​​​​​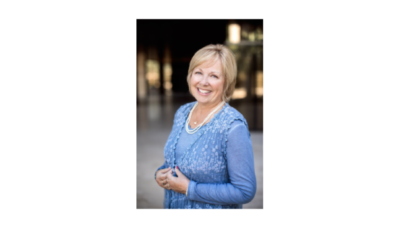 It is the law that I inform you that I might receive compensation when products featured herein are purchased. But for the most part, it is just me, Deb, trying to help you.