WOW! It is May 31 already. I have been working hard for this date.
Why? I have written several different blogs in this month of May about several challenges I have been in. One has been much longer than the other. Today is the finish date for both of my challenges.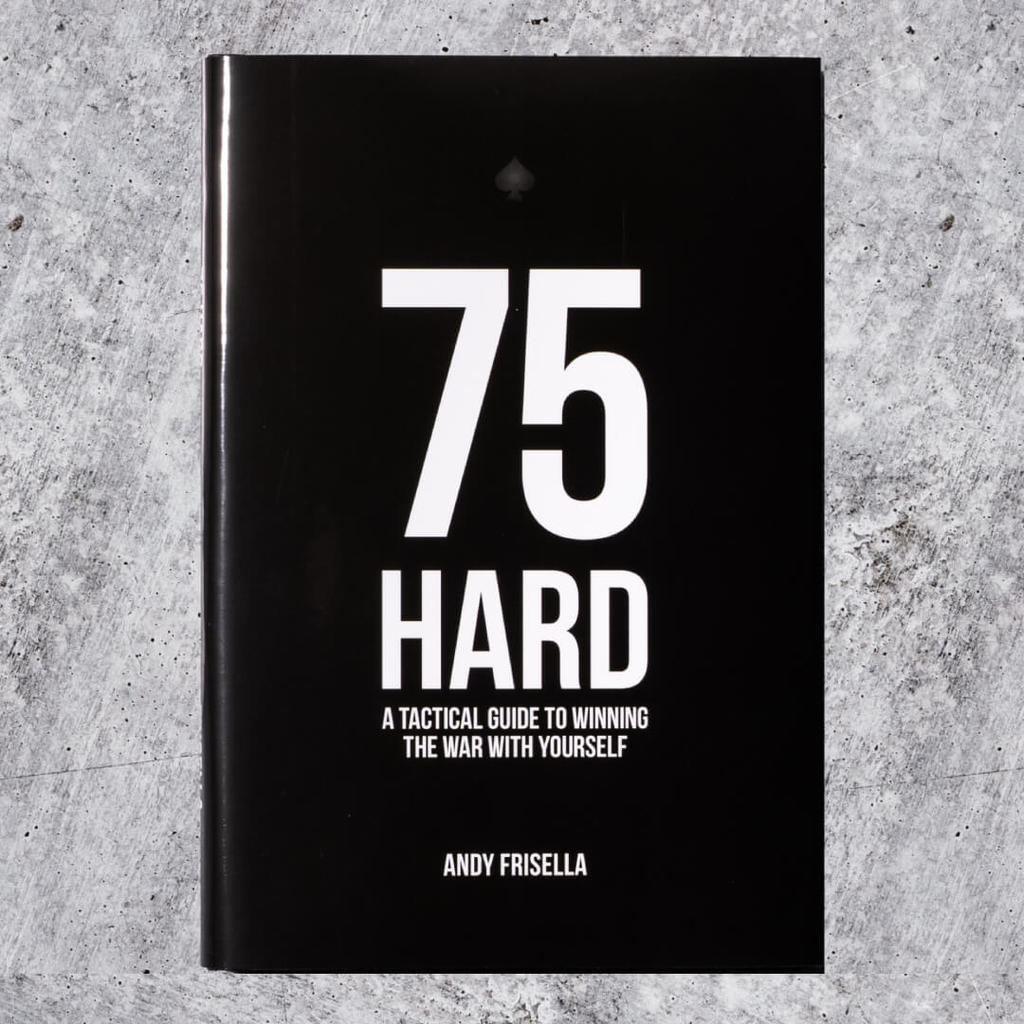 Back on March 18, I started my first challenge, 75HARD. The first week or two I was not sure I would make it to this date. It is a mental toughness challenge. Along with some mind games and my Planter's Faciitis, I, on a couple of days, was not sure I was strong enough to go the distance. Determination can carry you only so far.
During these 75 days I have learned more about myself! In my mind I knew I was going to complete it but didn't anticipate the pain of just walking. I guess the little voice that kept telling me I can quit really didn't know who I am. I didn't really know deeply who I am until today, May 31.
So, 75HARD I have completed. I do feel because of doing this challenge it helped me make up my mind to do the next challenge. It didn't matter to me doing two challenges at once. I had gotten the mental toughness to make that decision. Also because of this mental toughness, I was set to complete this next challenge!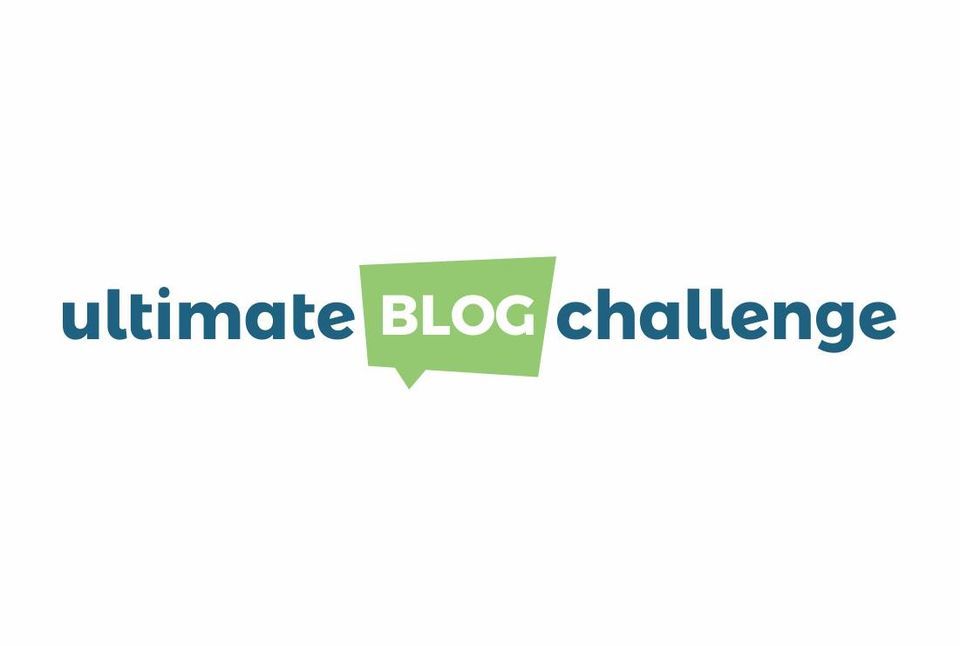 The Ultimate Blog Challenge started on May 1. When I registered to be in this challenge, I had no fear that I was going to complete it.
I was in the challenge in February for the first time. I thought it would help me get consistent with my blogging. I have not been blogging all that long and still have a lot to learn. As I have written about this challenge during this month also, I did not finish the challenge the first time. I got behind and couldn't catch up. I was disappointed in myself. I knew this challenge would help me grow. In February I didn't even know about the 75HARD challenge.
I have no excuse for not finishing other than it was tougher than I thought writing every day would be. I did tell myself that when it would be offered again I would do it and here I am.
On this day May 31, I have completed two challenges. I attribute completing this one because of the first one, 75HARD.
Yes, I very much am proud of myself and also feel very humbled that I have finished both. This I give much thanks for those in and outside of both challenges giving me so much support and cheering me on.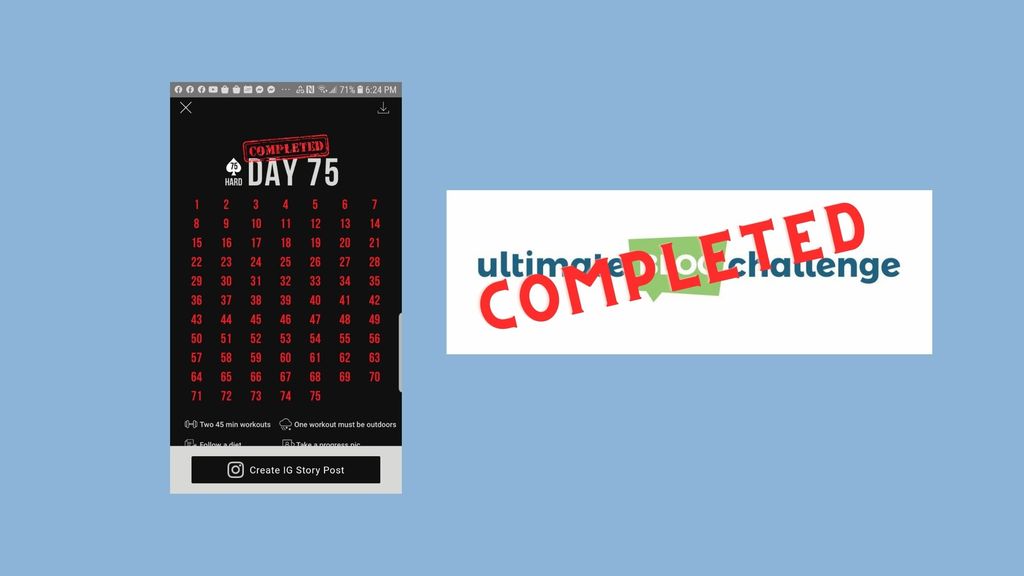 What is next? I am not sure as I haven't thought passed this day, May 31. Is it really finished? I just know there will be something more that will come about that will help me continue to grow.
To Your Success,
Deb