To tell you about that title, I need to give you some information of what I am doing.
I am in the Ultimate Blog Challenge. I have to post one of my blogs daily for 31 days. I am a fairly new blogger and this is getting me into writing.
I have enjoyed the challenge so far. I post mine and then comment on 2 others. So, not only is my writing getting better, at least I hope, but I am learning by reading others' blogs.
Today's challenge, Paul stated we could have some fun. Well, that is how I took it.
I am going to post a few pictures and you can have fun putting a caption with the pictures.
You can do one picture or all of them.
Here we go;
Photo 1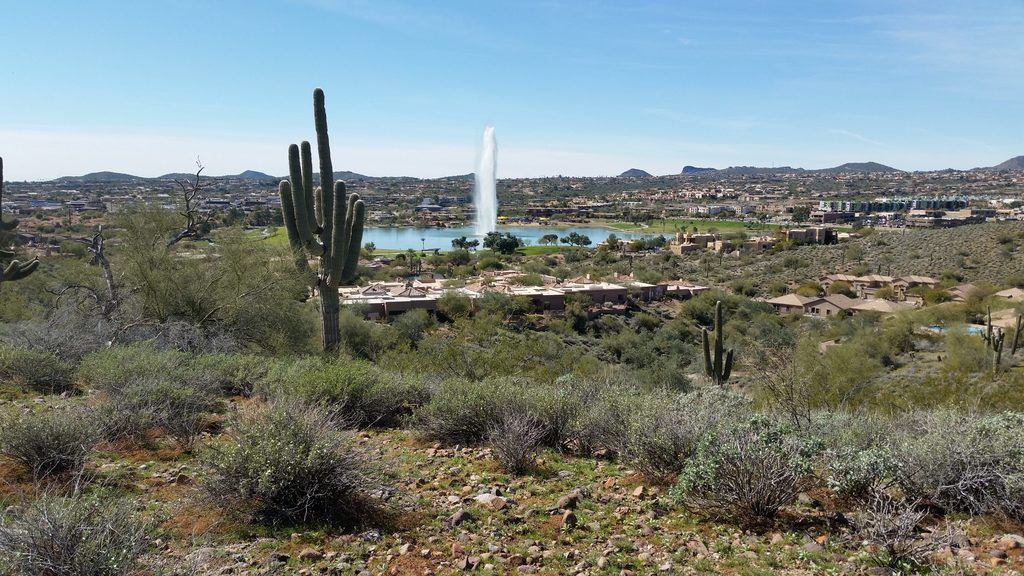 Photo 2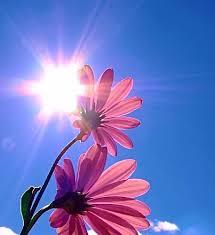 Photo 3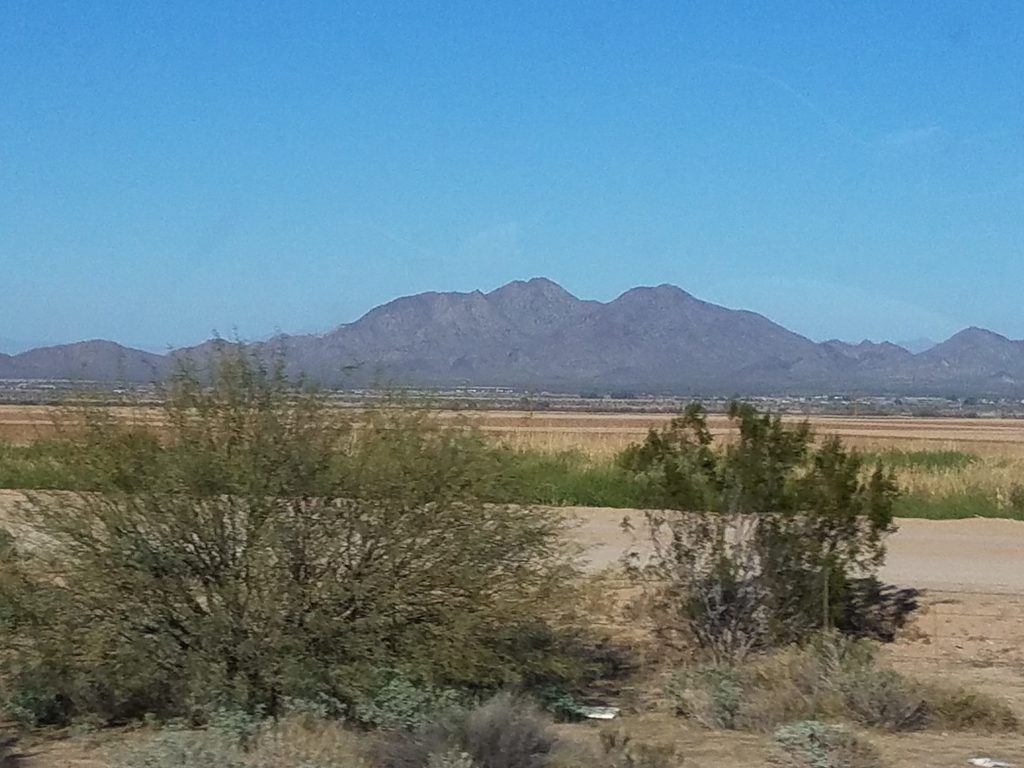 So, make your captions below coordinated with the picture number.
Also, so I can send you a gift for your efforts, please leave your name and email.
Not sure? Well here's some information to let you know I am serious about sending you a gift.
Vacation 7 Night Dream Vacation
First, don't fret. You would have up to 12 months to use this travel certificate. Travel is starting to open up more and more.
There are 3000 resorts or condos you can chose from.
Where can you travel: Canada, USA, Mexico, Europe, Asia, Africa, Caribbean, Australia, South America and the Middle East.
I Am Not A Travel Agent
No, I am an entrepreneur that has access to these, yes there are more, certificates because of the entrepreneurial community I am a member of. These are just benefits that I can give away.
No Timeshare or sales presentation required! 
So have some fun with your captions.
Don't forget to put your caption in the comments below along with your name and email.
To Your Success,
Deb