A strong immune system is what we all need to stay healthy.
I have a strong immune system thanks to my Reliv nutritional shakes.
This blog will help you understand what Reliv nutritional supplements do to nourish your body and build a strong immune system.

It Started 10 Years Ago
My husband and I have always supplemented because I knew the food didn't have the nutritional value it used to.
I wanted to keep us as healthy as possible. I had no health issues but my husband's heart was not as healthy. He had suffered a heart attack 9 years prior.
We were getting ready to go out for the evening when the phone rang.
It was a friend asking if I had 15 minutes to listen to a story.
Yes, but only 15 minutes has we were getting ready to leave.
She connected me to a person who told her husband's story. He also didn't have a very healthy heart.
WOW! How did she know to connect me with this woman?
We were friends but not "close" friends at that time.
When I told her my husband's story, she was quiet for a moment. Both of us knew it was by the grace of God she called me.
More Stories
I needed to know more. She invited me to a meeting. At this meeting I heard more stories.
I heard about this company that at that time was 20 years old.
There also was a business attached. I liked what I heard.
Mostly, because my husband and I had been taking supplements, I was our own pharmacist.
Trying to figure out which vitamins and minerals, what dosage and all that trying to give us a strong immune system.
Because there was a money back guarantee on the products and the business, I didn't feel there was a risk.
Becoming An Entreprenuer
Ok, I am an entrepreneur. What the heck do I know about having my own business? I've been a nurse, an employee, for a long time.
Now, I am my own BOSS? My head was swimming. Where do I start? How do I grow my business?
These were questions that were answered because my upline guided me and taught me.
I was excited the more I learned. Helping others, right up my alley. Growing my business was a self confidence booster.
So, how was I going to help others.
Let me introduce you to the products.
CORE NUTRITION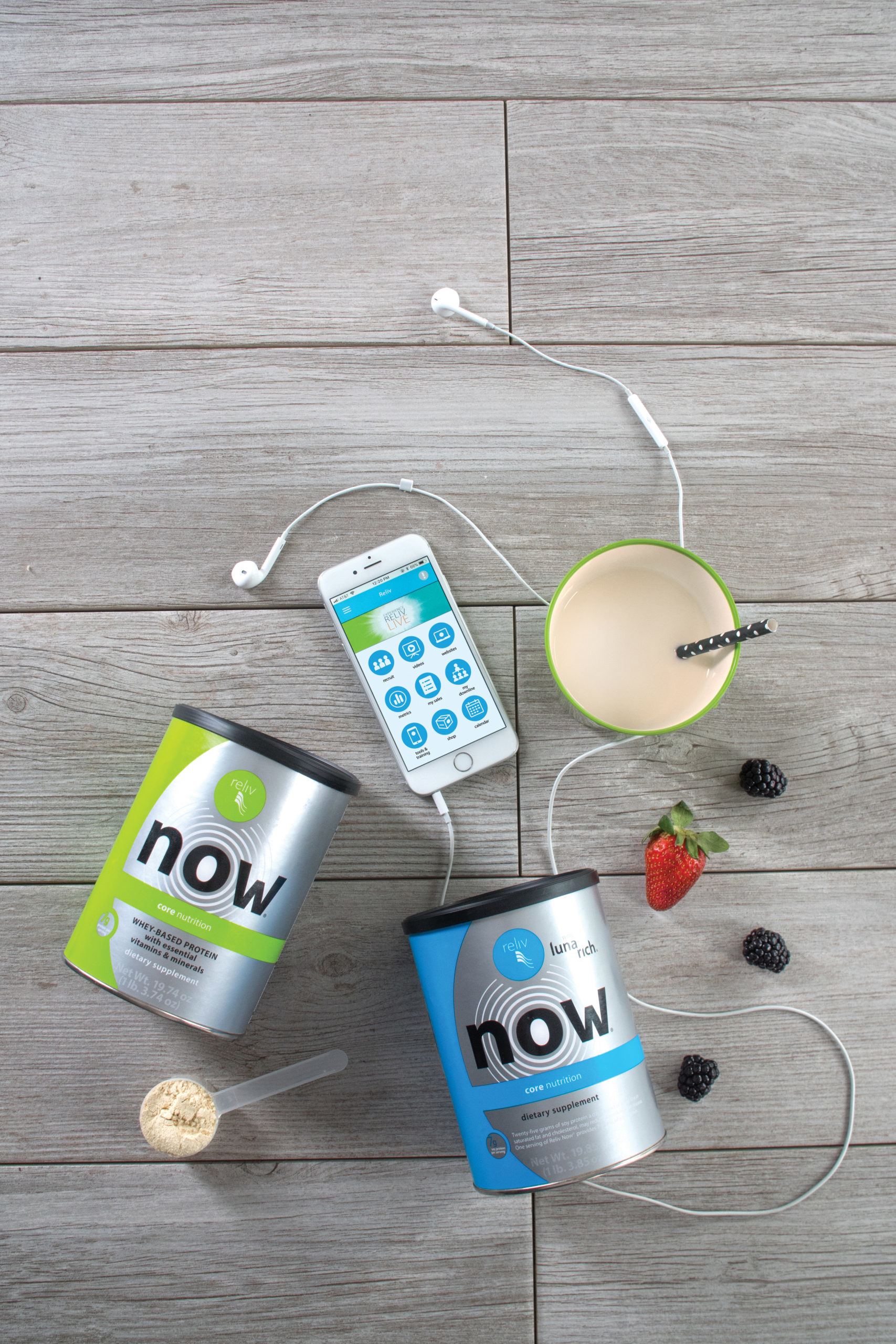 Reliv makes a core nutrition for adults and kids. The products are NOW made with LUNARICH and soy protein, NOW with whey protein, Classic with soy protein and NOW for Kids.
Soy and Whey are the best proteins a person can take.
All 3 adult nutritions are loaded with vitamins, minerals, herbs and super powered antioxidants. Everything the body needs in the proportions needed to be healthy and keep a strong immune sysytem.
NOW for Kids provides essential nutrients in chocolate or vanilla flavors for children ages 2–12. Supports energy, mental performance and healthy kids.
I liked this as now I am not our chemist. Just mix it up in water, milk, juice and drink it down.
Right there, no more vitamins and minerals to take in pill form anymore.
2 shakes a day for maintenance of a healthy person. Someone like my husband, whose heart was not as healthy, would take 3 shakes a day.
Nourishing your body with the core nutrition gives so many health benefits.
TARGETED SOLUTIONS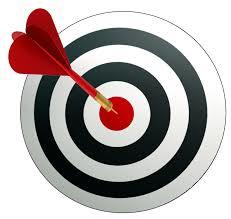 The next step is to personalize your shake with the targeted solutions that meet your individual health and fitness goals.
Targeted Solutions are designed to work with any of the Core Nutrition shakes.
Innergize is formulated with vitamins, minerals, amino acids and antioxidants. This comes in Lemon and Orange flavors. It is a hydrator for the cells. So, it hydrates the whole body. Notice it is INnergize not Ennergize. This means it goes down into the cellular level.
Fibrestore gives the body the fiber, soluble and insoluble, it needs to clean for a healthy gut, the lymph system and circulatory system.
LUNARICH X is concentrated lunasin, the power peptide from the soy bean, which supports weight loss, heart health and metabolic wellness.
PROVANTAGE is a muscle-building formula with 13 grams of soy protein to improve athletic performance, recovery and repair. You don't need to be an athlete to take this. Just think about it, we all have muscle. Working out or not it helps keep the muscles as strong as possible.
24K is a blend of 24 active ingredients that taps into your body's natural vitality. This helps provide energy, focus and stress relief.
REVERSAGE is the most complete array of youth-promoting ingredients. These ingredients fight free radical damage at the cellular level, to cleanse, protect and revitalize. Does this mean you will be young again? No, as it says it revitalizes you and this helps you feel better.
FIT3 ACTIVE this shake is packed with 15 grams of plant-based protein per serving. It helps you feel fuller between meals. And also makes a great snack on the go instead of those empty, nasty carbs you might grab.
FIT3 BURN two capsules every morning help in burning fat. When you use the capsules along with good nutrition and exercise, it can help with healthy weight.
FIT3 PURIFY two capsules of this body purifier every evening help have a healthy digestive tract. The capsules include a probiotic, liver cleanse and metabolic supporter.
ARTHAFFECT there are 20+ ingredients that help ease joint discomfort and stiffness while optimizing performance.
GLUCAFFECT this patented cutting-edge formula which delivers the benefits of LunaRich while helping to maintain healthy blood sugar levels and support weight loss.
CARDIOSENTIALS has been clinically shown to improve cholesterol, triglycerides and blood glucose levels. It is a patented formula.
SOYSENTIALS have been designed to ease symptoms of menopause and PMS and promote overall feminine health with soy isoflavones, probiotics and more.
So welcome to a healthy nutritional supplement that supports a healthy, strong immune system. This will lead to a healthier life style.
I take my shakes faithfully and I can tell you in 10 years I have only had 2 colds.
These colds only lasted for a day.
MONEY BACK GUARANTEE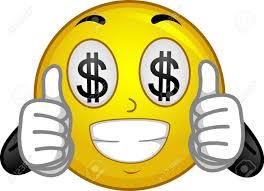 I talked about the money back guarantee. This guarantee is for the products, 30 day money back.
If you don't feel something, feeling better, sleeping better, more energy, you get your money back.
To me this is a WIN-WIN situation, feel better or your money back.
The same for the business also. But the nice thing with the business is you have a whole year to see if it is a fit for you.
That actually is why I jumped into the business. I could see if it worked for me. I could see if it was a fit for me.
Well, here I am 10 years later! Still helping people and loving what I'm doing.
My time is mine because I am the BOSS.
No more asking for time off to be with family.
No more 8-5, punching a clock.
No more worries about am I going to get paid if I have to stay home because of a pandemic!
So, staying as healthy as possible or being your own BOSS, the opportunity is here.
I ask if you would share this blog. You would be passing information to someone that might need a healthier life style and a strong immune system.
To Your Success,
Deb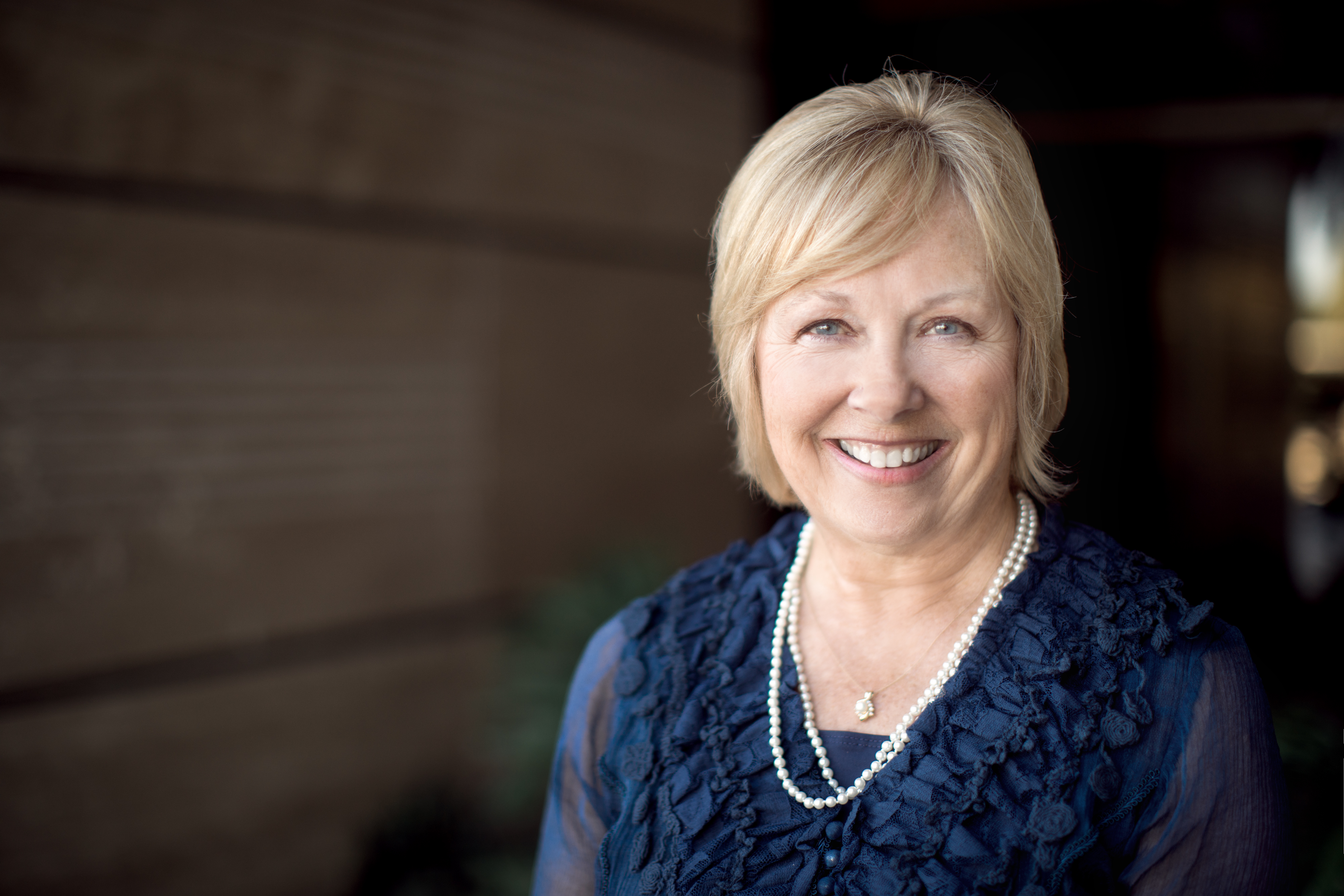 It is the law that I inform you that I might receive compensation when products featured herein are purchased. But for the most part, it is just me, Deb, trying to help you.