This is my review on Bellame Skincare that you might learn about this awesome product.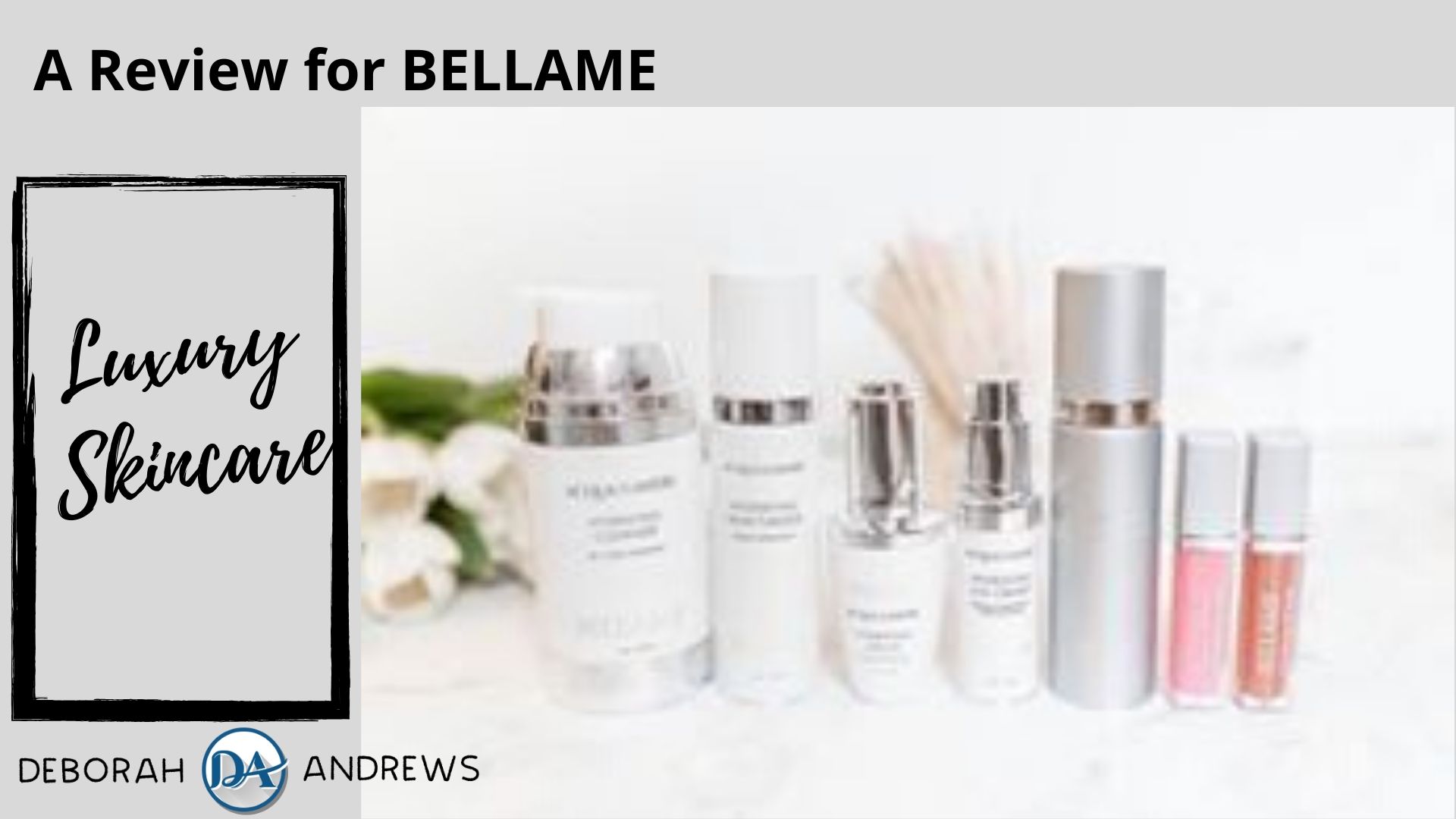 Yes, I feel it is awesome and here's why.
I have used different skincare products in my life. Some good and some not so good.
For 30 some years, I have used 1 famous brand but would try others periodically.
I would always come back to that 1 brand.
Well, 10 months ago I was introduced to the Bellame Skincare line. It was a brand new company and brand new products.
So, I ordered my samples. That was all they had. Why you ask? They opened business in July, 2018 and were out of product by December, 2018 when Bellame came into my life.
You see, the creator of these products had been in the business for a long time. Like most entrepreneurs,she wanted to create something great. With the help of her husband and some scientists Bellame was born.
In talking with people in the industry, they gave her information on how much product would possibly be sold in her first year.
As I said from July until December, actually it might have been September or October, all the product was sold and people were begging for more.
All the people she got good founded information from were totally blown out of the water.
A Name That Was Inspired By Italy and France​
"With a name inspired by both Italy (Acqua) and France (Lumiere), Acqua Lumiere is a stunning skin-transforming mix of "water" and "light". An ultra- luxurious line packed with powerhouse, chemical grade ingredients – minus harsh chemicals like parabens and phthalates –  Acqua Lumiere's patented technology delivers exactly what yor skin needs, precisely whenit needs it. Featuring such efficacious fundamentals as Baobab Oil, High Powered Hyaluronic Acid, Marine Collagen, Vitamin C and the precious gemstome Malachite, this tightly edited range of products works synergistically, generating measurable upticks in hydration, luminosity, softness and line smoothing in just one week."   quote from Bellame.
WOW! That was a whole lot there.
Let Me Break It Down
As I said before, I was using a product that I really liked for a long time.So, I didn't think much when I ordered mine. I had experimented before.
The Cream Cleanser
The European-style Cream Cleanser not only took off my make up, gently I might add, but it has a soft, pleasing fragrance that really seemed to not only de-stress my skin but me too! It can also be used as a mask for a mini facial.
​The Hydrating Serum​​​​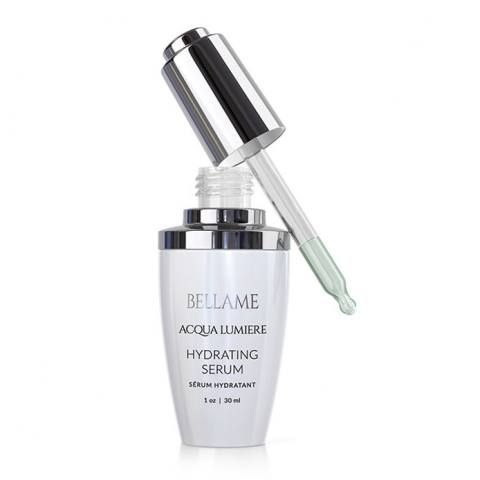 Next I used the Hydrating Serum. Serums have become a staple for those of us that are serious about our skincare routines. This serum is a highly concentrated dose of mineral anti-oxidants from the copper enriched gemstone Malachite.
Yeah, I had never heard of this either. It is known to firm skin, blocks inflammation and repairs sun damage. It just melted right into my skin. It is a fierce foe against lines, wrinkles and discoloration. Oh my! My face was feeling awesome.
The Hydrating Eye Cream​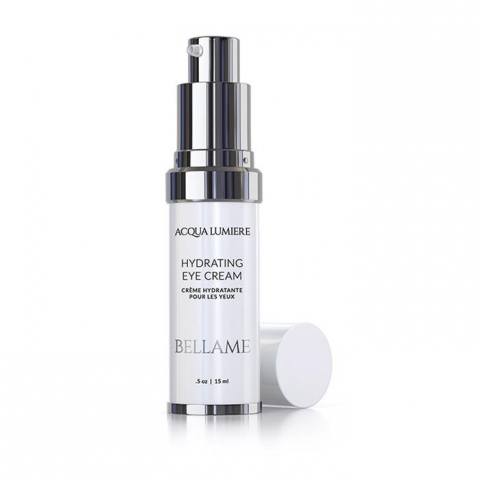 So the next step was the Hydrating Eye Cream. Just a little dabbed around my eyes. Holy Cow, it absorbed right in. My trusty eye cream I used for years always just sat on top of my skin around my eyes. BIG difference noted already. Not to mention the softening of fine lines. You know those "crows feet".
.
The Hydrating Moisture​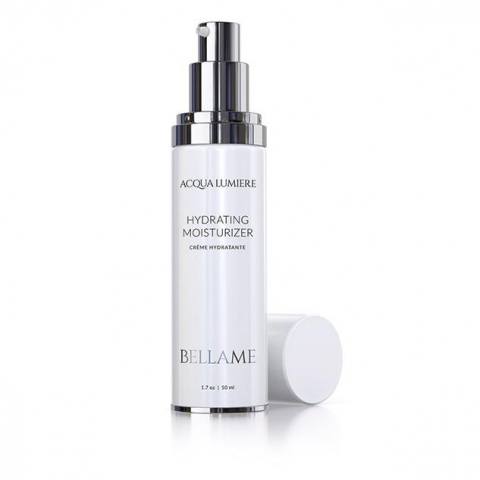 Now for the last step, the Hydrating Moisture. First thing I noticed about this moisturizer was it's light weightiness. Is that a word?! It also just melted right into my face. Making my face smooth and soft instead of sticky because my "go to moisturizer" just sat on top of my skin.
So, after I was done, all of less than 10 minutes, my skin felt so soft and clean. Yes, actually clean feeling.
OK, I didn't notice any lines going away or the few dark spots disappear then. But in the morning my skin was so soft and actually luminated. I was shocked. 30 some years of good skincare, never did I wake up to this.
Every morning and every night, I do this regime. My skin is so soft, dark spots faded, fine lines decreased.
I could not keep this to myself. I know when I tried it I could get my money back. So I had nothing to lose. But little did I know how awesome my skin would be.
To Your Success,
Deb Andrews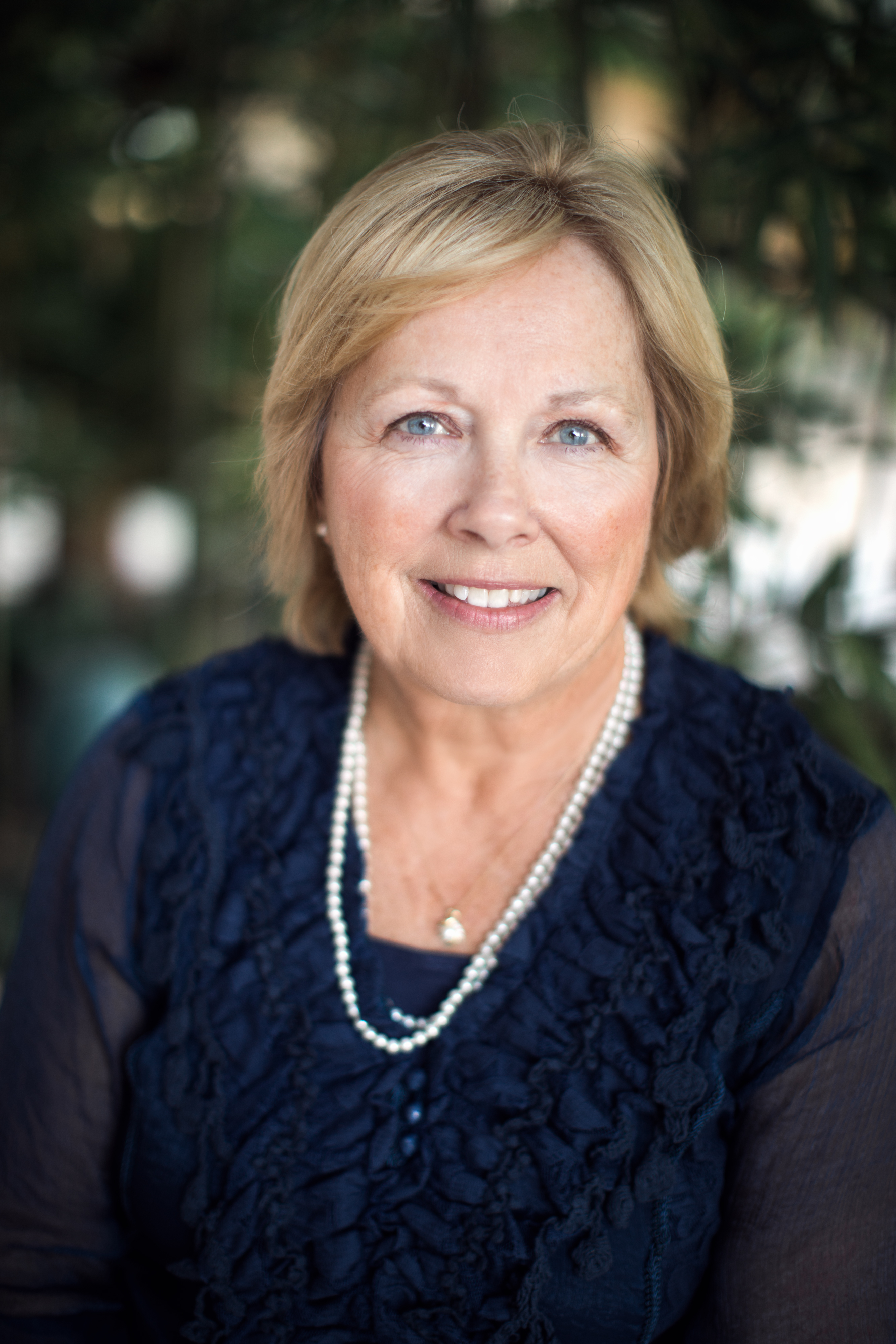 It is the law that I inform you that I might receive compensation when products featured herein are purchased. But for the most part, it is just me, Deb, trying to help you.