This is a review of my story on Fit3.
I have been taking Reliv supplemental nutrition for over 10 years. I know the gaps that I have in my nutrition, even when eating healthy, are being filled.
Fit3 was introduced 3 years ago.
Because I have taken all of the Reliv products, I knew I needed to at least try this product.
But actually, it is more than a product. It is a complete program on weight loss.
YES, I know there are a lot of "weight loss programs" out there.
But you see, I know the quality of all the products and I needed to try.
Actually, not only is this a weight loss program with products but also exercise videos and a support community. There are 3 products to take, Active, Burn and Purify.
Reliv is a network marketing company. You do NOT have to join but you will have to create a customer account in order to complete your purchase. If you have any questions, please message me on Facebook.
So my story started with this program 3 years ago. I have always worked out but at the time I seemed to be stalled. My weight and inches weren't moving anymore.
I worked out with Trainer Tina. She had exercise videos on the Fit3 Facebook Group. It is more fun working out with someone than by one's self. Following her videos, I had a partner.
The Burn Capsules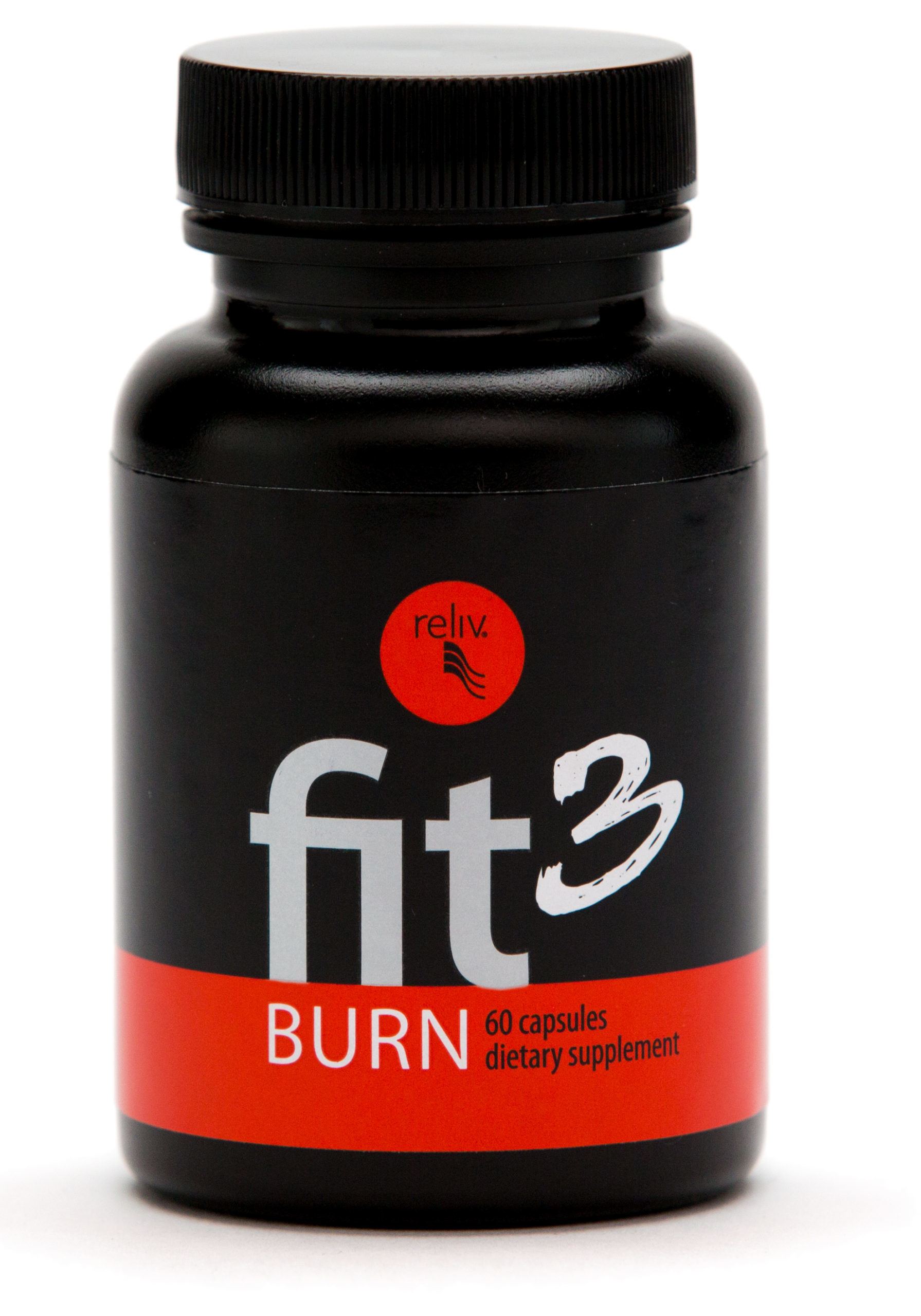 Before I would start my workout, I would take 2 Burn capsules. This kick started my metabolism. I did this every morning.
The Active Powder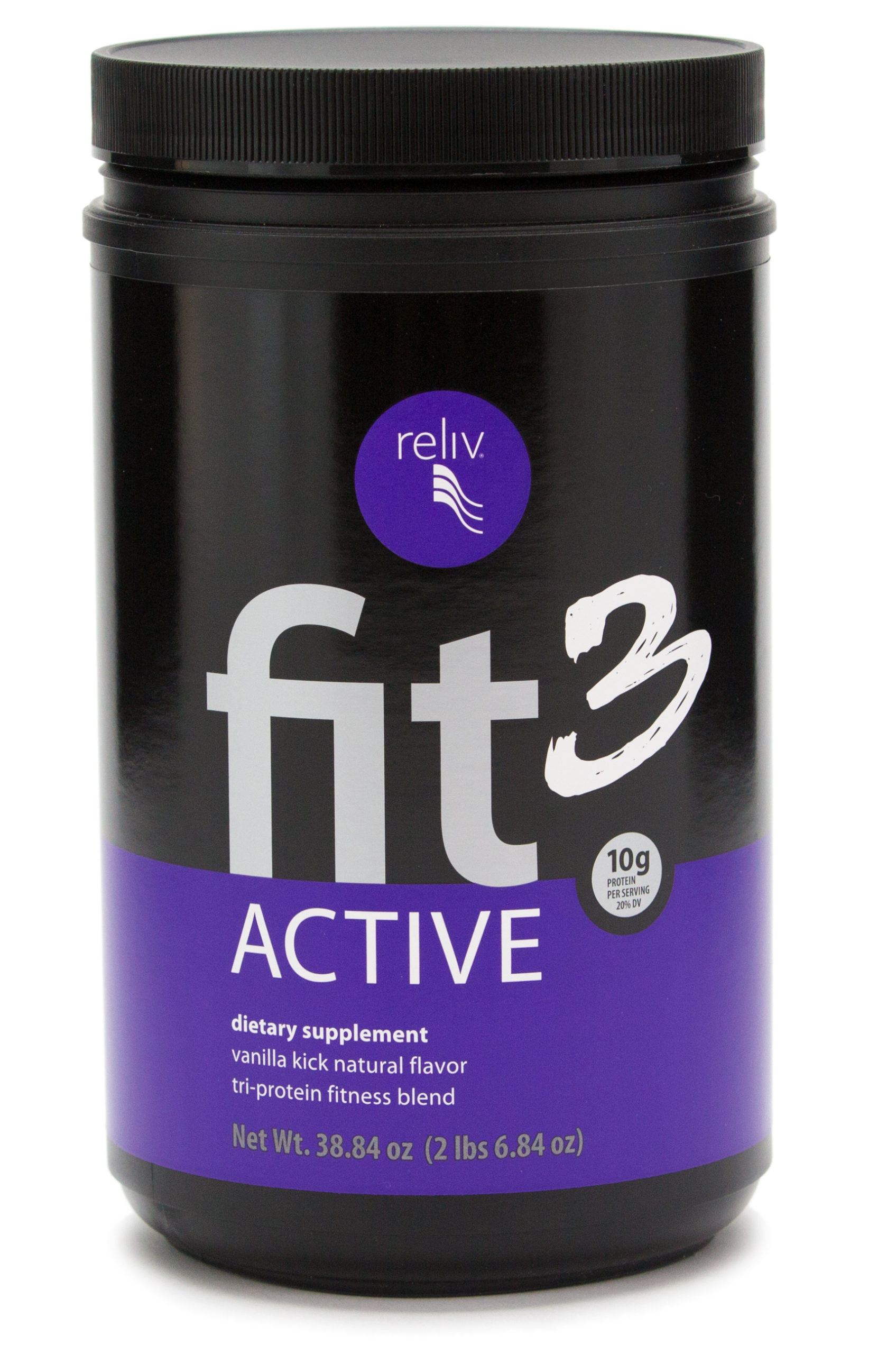 After my workout, I would make a smoothie putting in the Active powder. What a reward for doing my workout. Sometimes the smoothie would have spinach or other veggies. To mix it up, I would have fruit or peanut butter. YUM! Down it went with it's 15 grams of protein. The Active protein really helped my workout recovery.
The Purify Capsules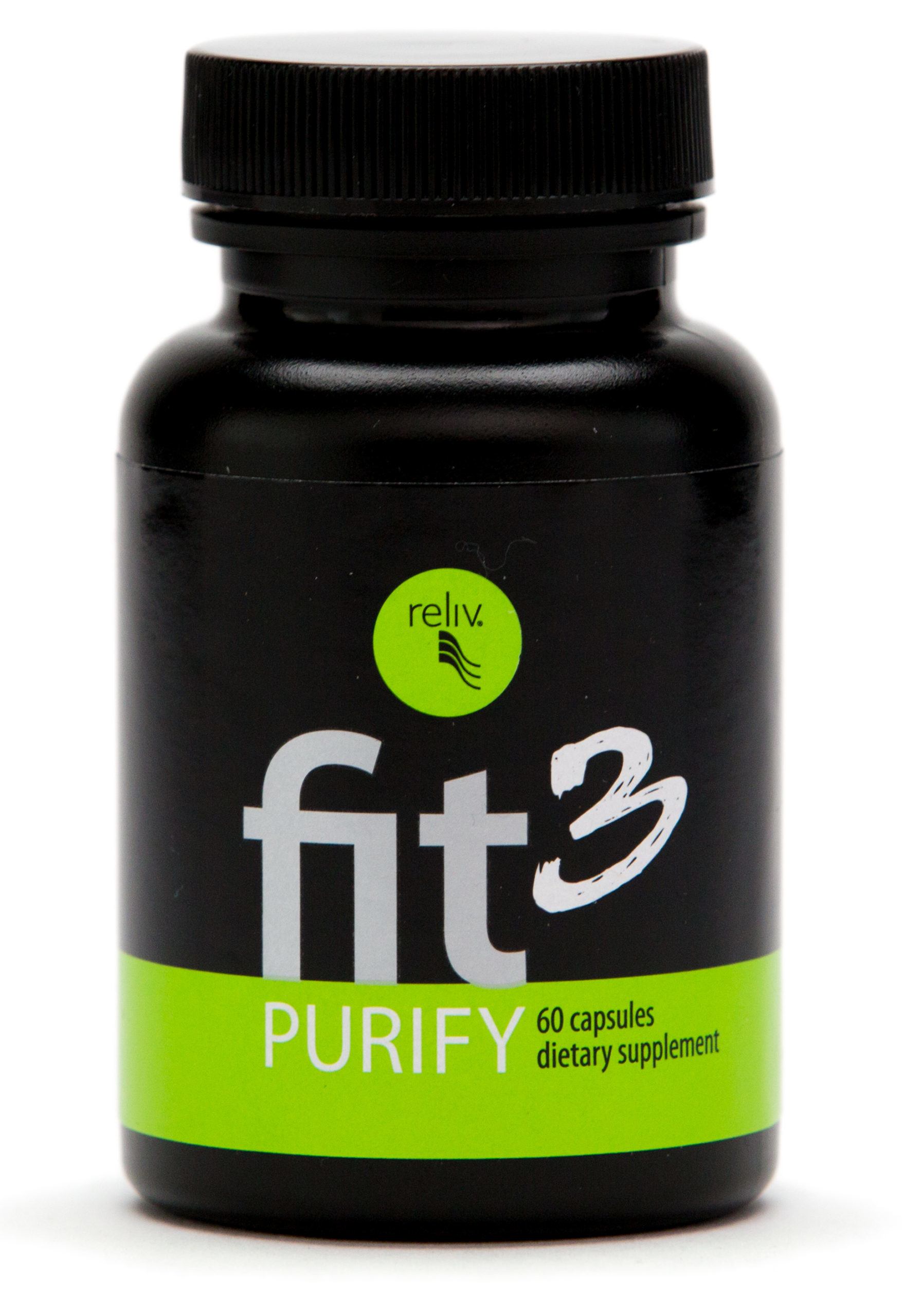 The third product is Purify. It is recommended to take 2 capsules daily at bedtime. The Purify capsules detoxify the liver and gut. This means a healthier liver and digestive tract.
How did this program with the products and exercises and support work for me? I have energy and I could tell my "stall" was over.
Of course, it is recommended to weigh oneself and take measurements. Otherwise, progress can not be known.
As I stated, this is a review of MY story. Reliv and I make no medical, health or weight loss claims. A person needs exercise and a proper diet to get fit, feel fit and stay fit.
I felt great the more I followed this program. Because I felt great, it encouraged me to stay with it.
Yes, I lost weight and inches. For me, enough to drop 2 clothes sizes. But everyone is different. Any results depends on an individual's initial weight and health, goals and commitment.
I will continue to take my Active, Burn, and Purify along with working out. WHY? Because I want to feel fit and stay fit. Being a nurse, I really don't want to go down any other path.
Oh, I forgot to tell you, there is a money back guarantee. This, in my book, is a WIN-WIN. If you could get fit, feel fit and stay fit, what do you have to lose?
To Your Success,
Deb Andrews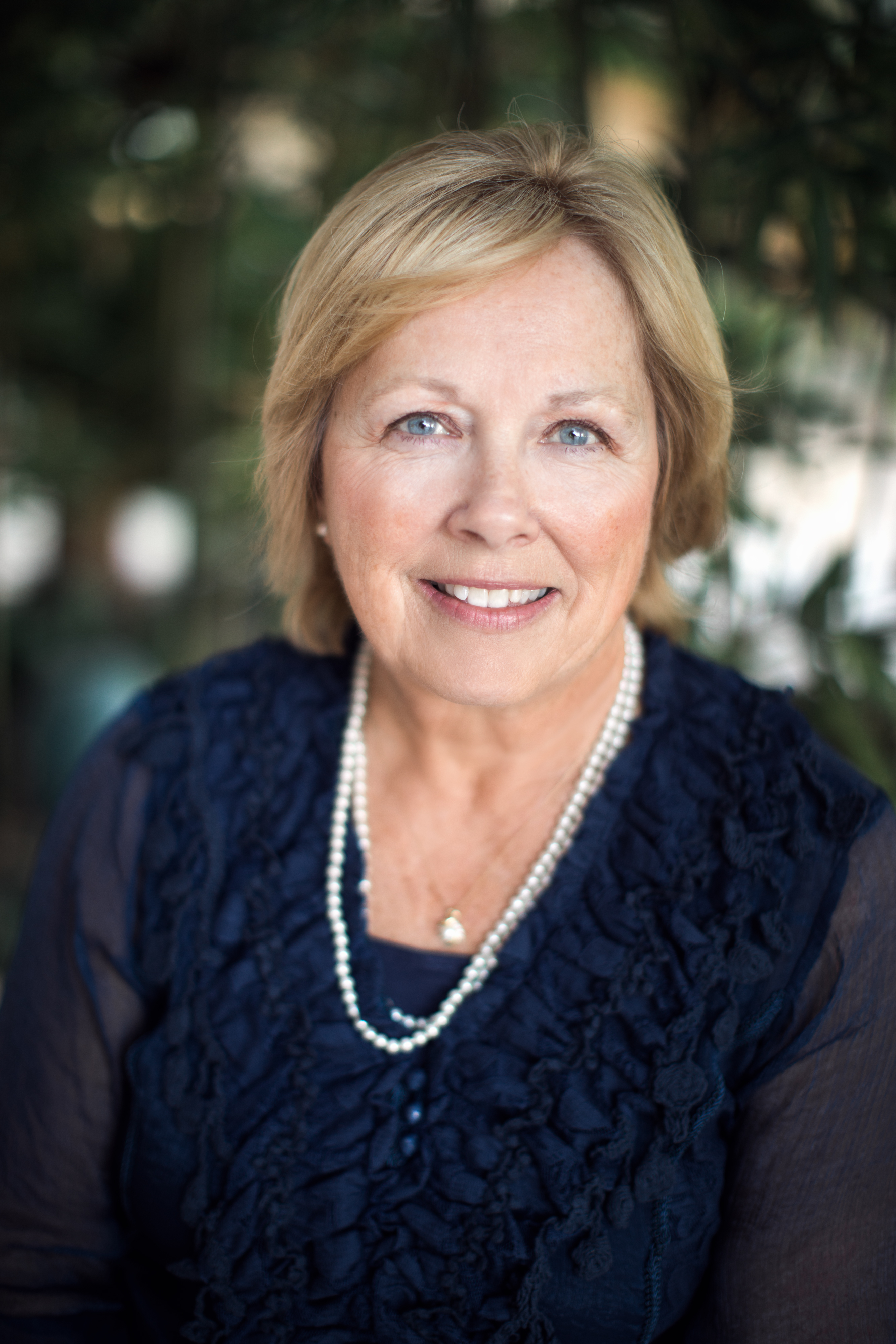 It is the law that I inform you that I might receive compensation when products featured herein are purchased. But for the most part, it is just me, Deb, trying to help you.
​
Enter your text here…